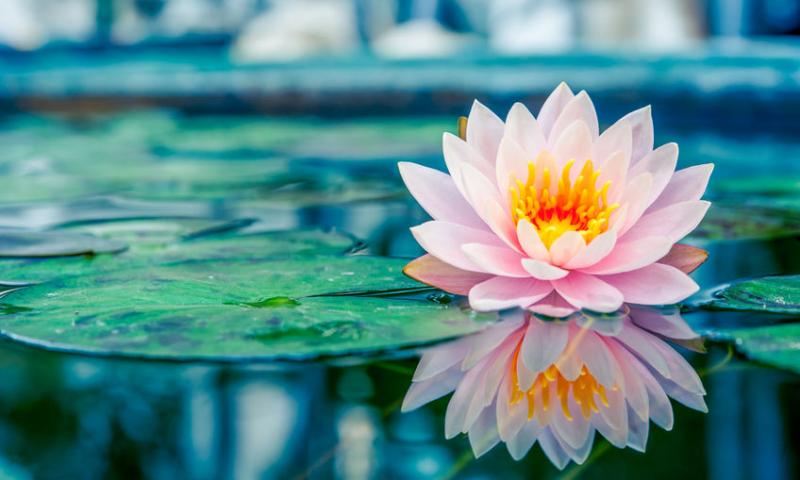 />
If you do not agree with these terms you must leave the website immediately:
Our products are herbal dietary supplements and have not been evaluated by the Food and Drug Administration, are not intended to diagnose, treat, cure or prevent any disease. Information and statements made are for education purposes and are not intended to replace the advice of your treating doctor. We suggest consulting a physician before using our or any other herbal supplements. Hawaii Pharm does not dispense medical advice, prescribe, or diagnose illness. The views and nutritional advice expressed by Hawaii Pharm are not intended to be a substitute for conventional medical service. Your use of the website, its content, and any services or products obtained through the website is at your own risk. In no event will Hawaii Pharm, its affiliates or their licensors, service providers, employees, agents, officers, owners or directors be liable for damages of any kind, under any legal theory, arising out of or in connection with your use, or inability to use, the products, any content on the website or any services obtained through the website or such other websites, including any direct, indirect, special, incidental, consequential, or punitive damages, including but not limited to, personal injury, pain and suffering, emotional distress, loss of revenue, loss of profits, loss of business or anticipated savings, loss of use, loss of goodwill, loss of data, and whether caused by tort (including negligence), breach of contract, or otherwise, even if foreseeable.
Lotus (Latin Nelumbo nucifera) is a species of perennial grassy amphibian plants from the genus Lotus (Nelumbo) of the monotypic family Lotus (Nelumbonaceae).
The plant is distributed in tropical and temperate regions of Asia (including Azerbaijan, Vietnam, India, Indonesia, Iran, the Korean peninsula, Myanmar, Papua New Guinea, Russia, Thailand, Philippines, Sri Lanka, Japan), and also in the north of Australia. Native to Tropical Asia, and Queensland, Australia, it is commonly cultivated in water gardens. It is also the national flower of India, and Vietnam.
Nelumbo nucifera is perennial aquatic plant with a knotted rhizome, belonging to tropical relict species. The leaves of the lotus are floating, on long prickly cuttings, shaped like a shield with a hollow in the middle and covered with a wax coating, the diameter reaches 50-70 cm. The flowers change from bright pink at the beginning of flowering to almost white before the petals fall, blooming period lasts only a couple of days. It blooms in the second half of summer. Lotus flowers are large, 25-30 cm in diameter, and rise high above the water on a straight pedicle. They have a faint but very pleasant aroma.
LOTUS COMPOSITION
A large number of active substances stipulates useful properties of this flower. The leaves of the plant contain flavonoids, leucoanthocyanidins and alkaloids; rhizomes are rich in tannins, starch, resin, and rubber and vitamin C are present in all parts of the lotus. Remedies from this curative plant are able to stimulate the human immune system thanks to the high concentration of vitamin C. Different types of this natural medicine contain protein, manganese, copper, sugar, oils, useful macro- and microelements.
CONTRAINDICATIONS
It is forbidden to take Lotus during pregnancy and lactation.

In addition, allergy is possible because of individual intolerance to the whole plant or to its parts.

Do not take lotus oil in undiluted form. It is not recommended to use it by children. Do not let it get on the mucous membranes. Before treatment it is better to consult a doctor.
LOTUS RECIPES
PORRIDGE FROM LOTUS SEEDS
15 g of seeds soak in warm water for 4-5 hours. After add 15 grams of dark sugar and put on a fine fire, cook until ready. Put in tea with calculation 5 g - 1 glass.
VINEGAR INFUSION WITH LOTUS ROOT FOR A BURST OF ENERGY
The root must be well peeled; add the root to water and vinegar (1 tablespoon of vinegar - 1 glass of water), hold for 5 minutes. Then rinse under running water, throw in boiling water with vinegar, cook for 5 minutes. Drink 50 minutes before meals for one week.
"Water surrounds the lotus flower, but does not wet its petals"
Buddha
*This article is for informational purposes only. We suggest consulting with a physician before using these or any other herbal supplements.