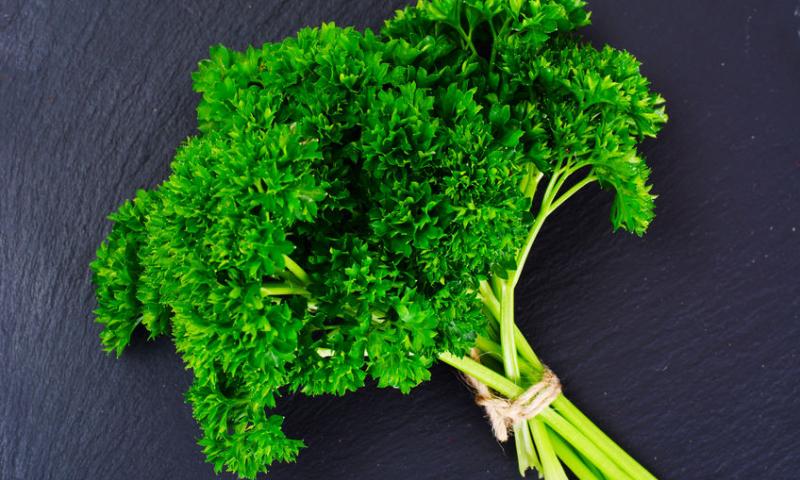 />
If you do not agree with these terms you must leave the website immediately:
Our products are herbal dietary supplements and have not been evaluated by the Food and Drug Administration, are not intended to diagnose, treat, cure or prevent any disease. Information and statements made are for education purposes and are not intended to replace the advice of your treating doctor. We suggest consulting a physician before using our or any other herbal supplements. Hawaii Pharm does not dispense medical advice, prescribe, or diagnose illness. The views and nutritional advice expressed by Hawaii Pharm are not intended to be a substitute for conventional medical service. Your use of the website, its content, and any services or products obtained through the website is at your own risk. In no event will Hawaii Pharm, its affiliates or their licensors, service providers, employees, agents, officers, owners or directors be liable for damages of any kind, under any legal theory, arising out of or in connection with your use, or inability to use, the products, any content on the website or any services obtained through the website or such other websites, including any direct, indirect, special, incidental, consequential, or punitive damages, including but not limited to, personal injury, pain and suffering, emotional distress, loss of revenue, loss of profits, loss of business or anticipated savings, loss of use, loss of goodwill, loss of data, and whether caused by tort (including negligence), breach of contract, or otherwise, even if foreseeable.
Parsley or garden parsley (Latin Petroselinum crispum) is the most famous species of the genus Petroselinum of the family Umbilical (Apiaceae).
Parsley is a biennial plant of 30-100 cm high with a spindle-shaped thickened root. The stalk is erect and branchy. The leaves are shiny, triangular, double-bifurcated, dark green, glistening on top. It blooms in June-July. Flowers are greenish-yellow. Fruit is oblong-ovate.
Parsley is believed to have originated from Southeastern Europe, the Mediterranean region or western Asia. As a result of cultivation, it is now found throughout the world and has become wild in some areas.
Parsley also contains bioflavonoids and essential oils. Among other things, it has a high content of trace elements, which is extremely necessary for a deficiency of calcium, zinc, phosphorus, iron or magnesium. In these cases, the introduction of parsley into your daily diet will be very beneficial.
Parsley contains a large amount of chlorophyll, which is a natural pigment and is involved in oxidation reactions. Also there is folic acid in it, which is known for its useful properties, helping to maintain the excellent condition of blood vessels and promoting the growth of healthy children. As a result, it is not surprising that parsley herb is used to create biologically active additives.
Fruits of parsley contain up to twenty-two percent of fatty oil, which includes flavonoids apiin and diosmin, petroselinic acid glycerides, apygenin glycerides and naringenin, as well as luteolin, etc. In addition, in fruits, there is from two to six percent of essential oil, in which there are coumarin, apiol, myristicin, a-pinene, apionic acid, allyl tetramethoxybenzene, etc. The leaves of the plant contain vitamin C, apigenin, up to eight hundredths of percent of carotene, luteolin, and in turn, there are kempferol and quercetin. The roots are rich in apigenin.
The use of parsley for the body. Method of application:
Detoxification of the body: removes slags, stimulates the formation of apigenin and myristicin in the liver (substances that enhance the effect of drugs against cancer of the large intestine).
Sanitation of the mouth: chlorophyll in the composition of parsley is an excellent tool for the prevention of inflammation of the oral cavity, eliminating unpleasant odor.
Improvement of vision: a rich set of trace elements (vitamin A and beta-carotene) promotes the normalization of vision, protection of the optic nerve from overwork.
The benefits of parsley hide in the content of biologically active compounds and minerals in it. The sugars in its composition are glucose, sucrose and fructose. All parts of this plant are rich in pectins, bioflavonoids and phytoncides. The spicy aroma of this plant is caused by a large number of essential oils.
We believe that the greatest gift you can give your family and the world is a healthy you.
Have a nice day!
*This article is for informational purposes only. We suggest consulting with a physician before using these or any other herbal supplements.