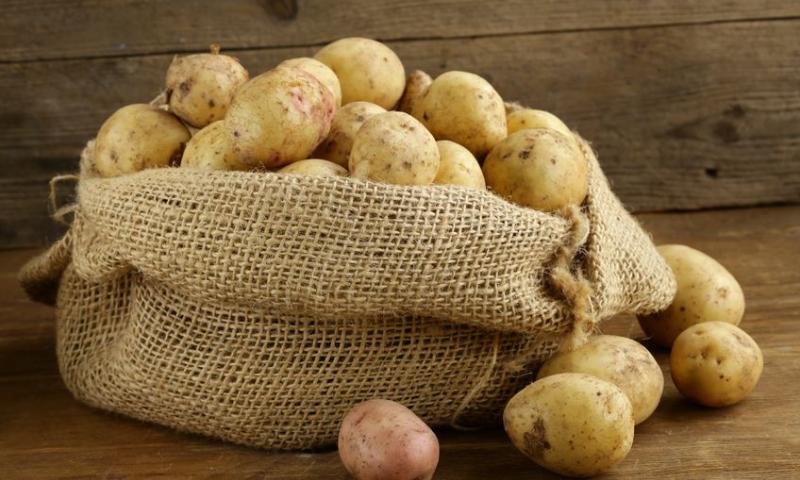 />
If you do not agree with these terms you must leave the website immediately:
Our products are herbal dietary supplements and have not been evaluated by the Food and Drug Administration, are not intended to diagnose, treat, cure or prevent any disease. Information and statements made are for education purposes and are not intended to replace the advice of your treating doctor. We suggest consulting a physician before using our or any other herbal supplements. Hawaii Pharm does not dispense medical advice, prescribe, or diagnose illness. The views and nutritional advice expressed by Hawaii Pharm are not intended to be a substitute for conventional medical service. Your use of the website, its content, and any services or products obtained through the website is at your own risk. In no event will Hawaii Pharm, its affiliates or their licensors, service providers, employees, agents, officers, owners or directors be liable for damages of any kind, under any legal theory, arising out of or in connection with your use, or inability to use, the products, any content on the website or any services obtained through the website or such other websites, including any direct, indirect, special, incidental, consequential, or punitive damages, including but not limited to, personal injury, pain and suffering, emotional distress, loss of revenue, loss of profits, loss of business or anticipated savings, loss of use, loss of goodwill, loss of data, and whether caused by tort (including negligence), breach of contract, or otherwise, even if foreseeable.
LATIN NAME: Solánum tuberósum
FAMILY: Solanaceae
GENUS: Solanum
COMMON NAMES: tater and spud
DISTRIBUTIVE AREA: from the United States to southern Chile.
BOTANICAL INFORMATION: Solanum tuberosum is a species of perennial tuberous herbaceous plants of the Solanum genus in the Solanaceae family. It reaches a height up to 1 meter. Stem is bare, ribbed. Part of the stem, immersed in the soil, produces long shoots (length 15-20 cm). Potato leaf is dark green. Flowers are white, pink and violet, collected in the corymb on the top of the stem. Cup and corolla are five-parted. Fruit is a multi-seeded, dark green, poisonous berry with a diameter of 2 cm, resembling a small tomato.
CHEMICAL COMPOSITION
The main active substance of the plant shoots is a hexose glycoside consisting of glucose, rhamnose, arabinose, mannose, xylose, galactose, uronic acids. This substance has antiviral and immunomodulating effect, promotes the natural production of interferons (protective proteins of the human immune system).
The average potato contains:
water 75%

starch 18.2%

nitrogenous substances (crude protein) 2%

sugars 1.5%

cellulose 1%

fats 0.1%

titrated acids 0.2%

substances of phenolic nature 0.1%

pectin substances 0.6%

other organic compounds (nucleic acids, glycoalkaloids, hemicelluloses, etc.) 1,6%

mineral substances 1.1%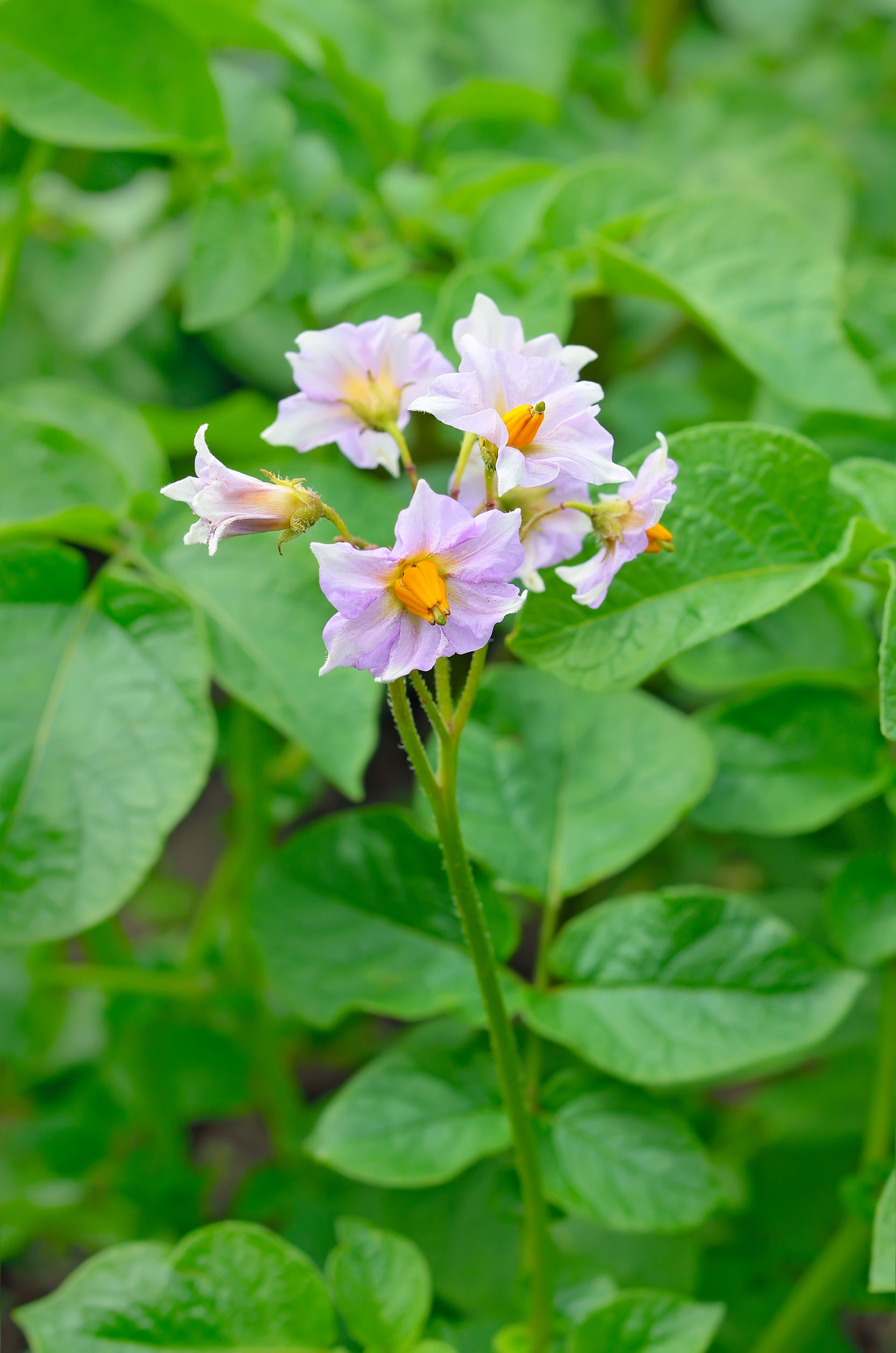 Walking along the rows of flowering potatoes, you can see that there is not a single insect or a bee on its flowers. The reason is that the flowers of the potato are simply poisonous. They contain a serious poison called alkaloid solanine. In addition to poison, the flowers contain useful substances flavonoids.
TINCTURE RECIPE FROM POTATO FLOWER
Put 1 tablespoon of fresh shredded potato flower to a glass jar. Pour 100 ml of vodka in it. Put the container to the dark, cool, dry place and leave there for 7 days, shaking periodically. When it is ready, then strain.
CONTRAINDICATIONS AND SPECIAL WARNINGS
Sprouted or green potatoes and flowers contain a large amount of a poisonous substance - solanine, so this potato cannot be eaten, as this can cause severe poisoning.
People suffering from diabetes and other serious illnesses should consult a doctor about the amount and expediency of using this product.
Contraindicated during pregnancy, breast-feeding period and for children.
INTERESTING AND FUNNY FACTS ABOUT POTATO
You can survive entirely on potatoes and butter, which provide all necessary nutrients the human body needs.

Potatoes absorbs Wi-Fi signals the same way people do and are used to test/improve internet signals on airplanes.

Potato chips were invented after a chef lost his temper with a customer who kept asking for his potatoes to be more fried and thinner.

Potatoes have almost all nutrients humans need to survive. To prove this, the Executive Director from the Washington State Potato Commission ate nothing but potatoes for 60 days.

About 7% of all the potatoes grown in the USA are turned into McDonald's fries.

A potato has more chromosomes than a human being.
"My idea of heaven is a great big baked potato and someone to share it with"
Oprah Winfrey
*This article is for informational purposes only. We suggest consulting with a physician before using these or any other herbal supplements.