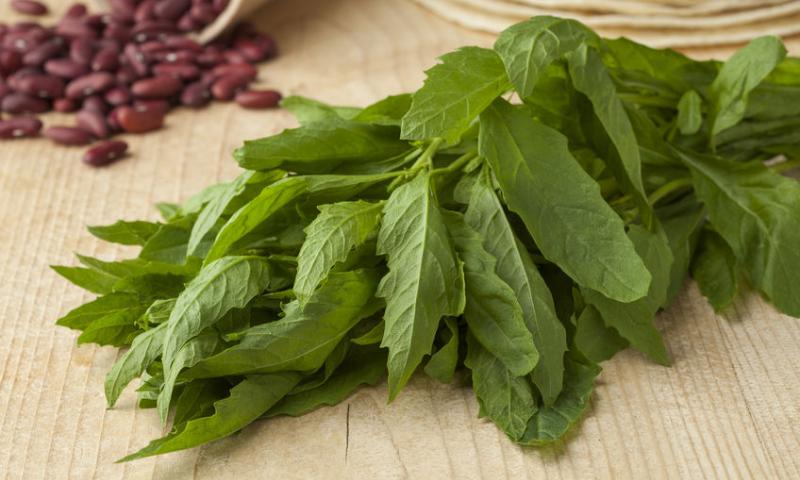 />
If you do not agree with these terms you must leave the website immediately:
Our products are herbal dietary supplements and have not been evaluated by the Food and Drug Administration, are not intended to diagnose, treat, cure or prevent any disease. Information and statements made are for education purposes and are not intended to replace the advice of your treating doctor. We suggest consulting a physician before using our or any other herbal supplements. Hawaii Pharm does not dispense medical advice, prescribe, or diagnose illness. The views and nutritional advice expressed by Hawaii Pharm are not intended to be a substitute for conventional medical service. Your use of the website, its content, and any services or products obtained through the website is at your own risk. In no event will Hawaii Pharm, its affiliates or their licensors, service providers, employees, agents, officers, owners or directors be liable for damages of any kind, under any legal theory, arising out of or in connection with your use, or inability to use, the products, any content on the website or any services obtained through the website or such other websites, including any direct, indirect, special, incidental, consequential, or punitive damages, including but not limited to, personal injury, pain and suffering, emotional distress, loss of revenue, loss of profits, loss of business or anticipated savings, loss of use, loss of goodwill, loss of data, and whether caused by tort (including negligence), breach of contract, or otherwise, even if foreseeable.
COMMON NAME: Epazote
LATIN NAME: Chenopodium Ambrosioides
ORIGIN: South America, Europe
HABITAT: Grows wild in the eastern and southern parts of the United States and Europe. Also can be found in Western India, North Africa, Mexico, Brazil, Chile.
BOTANICAL INFORMATION: Epazote (lat. Chenopodium ambrosioides L.) is a perennial herb of the Chenopodiaceae family. Epazote is a perennial aromatic plant reaching 100-150 cm in height. The root is long and pivotal. The stem is branched, ribbed and straight. The leaves are alternate, pointed, narrowing towards the base, medium-sized, oval-elliptical in shape, dentate along the edge. Plain green flowers are collected in paniculate inflorescences. The flowers are bisexual, with a simple cup-shaped perianth. The plant has five stamens. The fruits are round, single-seeded, easily crumbled, with a membranous pericarp and numerous glands that produce essential oil. The seeds are numerous, small, covered with a smooth, shiny brown-black shell. Chenopodium Ambrosioideshas a pleasant smell. The flowering period is in August - September, seeds ripen in September - October.
CHEMICAL COMPOSITION: Epazote is packed with magnesium and potassium, calcium and zinc, phosphorus and iron, copper and selenium, manganese and sulfur, as well as vitamins of group B, A and C. The leaves contain essential oil, which consists of ascaridol (up to 80%), tsimol, limonene, terpene, silvestren. The plant also has butyric acid, ferulic acid, folic acid, malic acid, tartaric acid, geraniol and quercetin in its composition.
CONTRAINDICATIONS:
Chenopodium Ambrosioides is a toxic plant; therefore its use must be controlled by a doctor.
The absolute contraindication to the use of Epazote is pregnancy and breast-feeding period.
HISTORY:
The homeland of Chenopodium Ambrosioides is Mexico and the tropical part of America. In Western Europe, the plant has been cultivated since the second half of the last century.
*This article is for informational purposes only. We suggest consulting a physician before using these or any other herbal supplements.