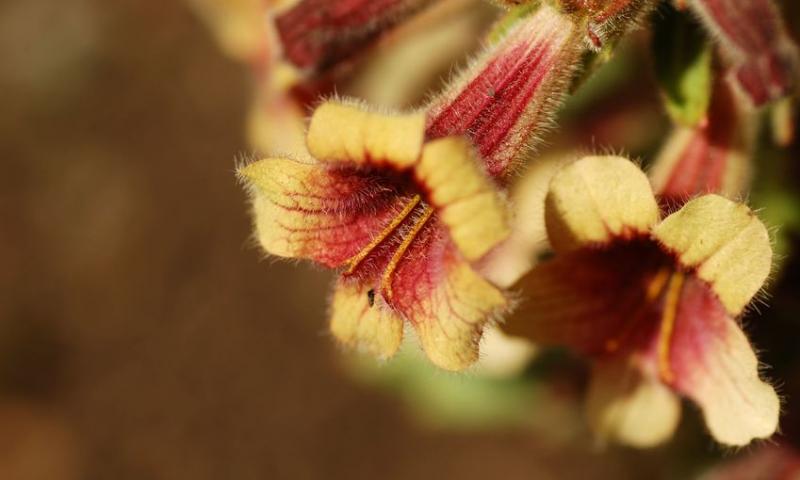 />
LATIN NAME: Rehmannia Glutinosa.
CHINESE NAME: Gan Di Huang.
DISTRIBUTION AREA: originated from China. Cultivated as a medicinal plant in Korea, Japan, Vietnam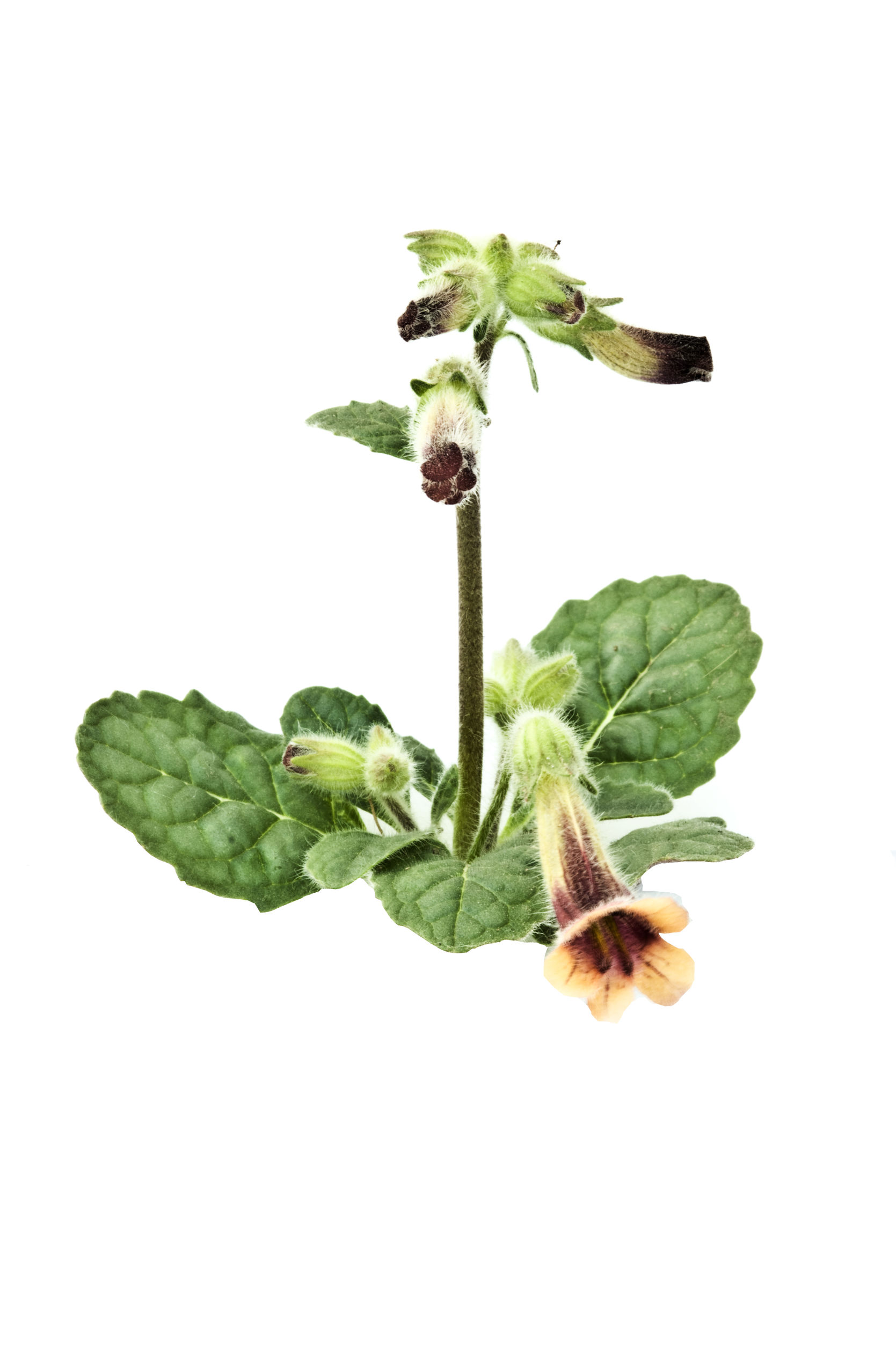 BOTANICAL INFORMATION: Rehmannia Glutinosa is a perennial herbaceous plant up to 10-30 cm high. The whole plant is pubescent with soft gray-white hairs. The roots are fleshy, spindle-shaped, tuber-shaped, thickened, with a light crust. Stems are straight, almost leafless. The leaves are elongated-obovate, wrinkled, collected in a basal rosette. Flowers are large, funnel-shaped, almost white, purple-violet in the pharynx, collected in a rare apical raceme. The corolla tube is curved, the calyx is cherry-red, longitudinal-furrowed. Fruits are egg-shaped boxes with numerous small seeds. Blooms in March-May.
CHEMICAL COMPOSITION: Rehmannia Glutinosa roots contain mannitol, lekhmanin, remanin, flavones, carotene, alkaloids, sucrose, fructose, rhamnose, and fatty acids.
HEALTH RECIPE WITH REHMANNIA GLUTINOSA: pour 1 glass of boiling water over 1 tbsp (5 g) of dried chopped root, cover and steep for 10 minutes. Then strain. Take 100 ml 2 times a day during meals.
"A doctor who treats disease after it has happened is a mediocre doctor… A doctor who treats a disease before it happens is a superior doctor"
Yellow Emperor
*This article is for informational purposes only. We suggest consulting with a physician before using these or any other herbal supplements.