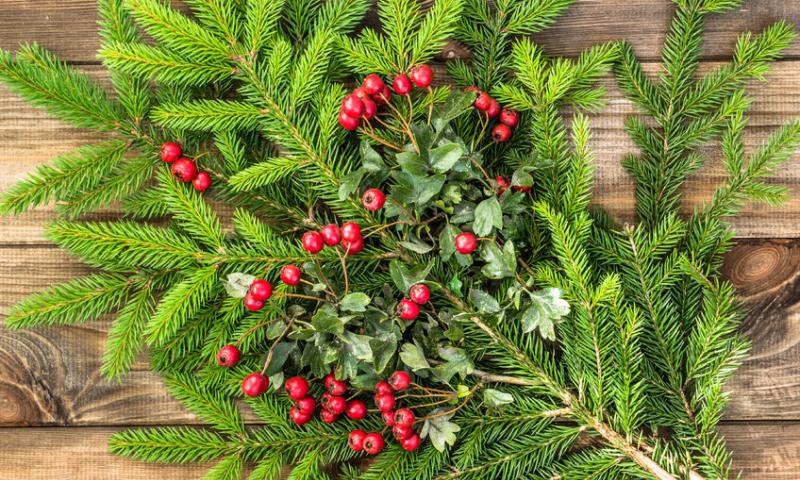 />
If you do not agree with these terms you must leave the website immediately:
Our products are herbal dietary supplements and have not been evaluated by the Food and Drug Administration, are not intended to diagnose, treat, cure or prevent any disease. Information and statements made are for education purposes and are not intended to replace the advice of your treating doctor. We suggest consulting a physician before using our or any other herbal supplements. Hawaii Pharm does not dispense medical advice, prescribe, or diagnose illness. The views and nutritional advice expressed by Hawaii Pharm are not intended to be a substitute for conventional medical service. Your use of the website, its content, and any services or products obtained through the website is at your own risk. In no event will Hawaii Pharm, its affiliates or their licensors, service providers, employees, agents, officers, owners or directors be liable for damages of any kind, under any legal theory, arising out of or in connection with your use, or inability to use, the products, any content on the website or any services obtained through the website or such other websites, including any direct, indirect, special, incidental, consequential, or punitive damages, including but not limited to, personal injury, pain and suffering, emotional distress, loss of revenue, loss of profits, loss of business or anticipated savings, loss of use, loss of goodwill, loss of data, and whether caused by tort (including negligence), breach of contract, or otherwise, even if foreseeable.
LATIN NAME: Crataegus laevigata
FAMILY: Rosaceae
GENUS: Crataegus
COMMON NAMES: midland hawthorn, English hawthorn, woodland hawthorn or mayflower
ORIGIN: native to western and central Europe, from Great Britain and Spain east to the Czech Republic and Hungary, as well is introduced in North Africa
BOTANICAL INFORMATION: It is a huge shrub that can grow into a small tree of 8-12 m height with a heavy crown. The leaves are polished, three-lobed, dark green, of 2-6 cm long. Flowers are produced in clusters from 6 to 12 with creamy-white, and sometimes pink or red petals. The fruit is a dark red pome of 6–10 millimeters long.
CHEMICAL COMPOSITION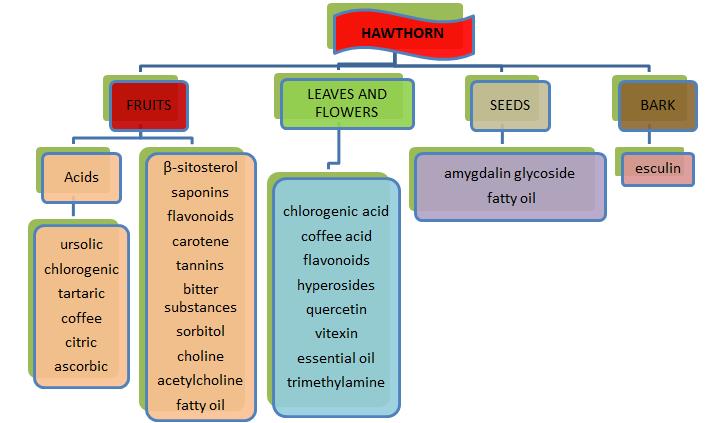 HAWTHORN HEALTH RECIPE
Hawthorn decoction recipe: Add 1 tablespoon of dried hawthorn fruits to 200 ml of boiling water, infuse for 2 hours, then strain. Take half a glass 3 times a day before meals.
Hawthorn tincture recipe: Add 10 gr of hawthorn flowers and leaves to 100 ml of vodka or 70% alcohol, infuse for 10 days, then strain. Take 20-30 drops mixed with water 3 times a day 30 minutes before meals. The course of taking this tincture is about 20-30 days.
POSSIBLE SIDE EFFECTS
There is not enough information known about hawthorn consumption during pregnancy and breast-feeding. Thereby don't risk taking linden during these periods. Stay on the safe side.
"It feels so sweet to have a healthy heart beat"
*This article is for informational purposes only. We suggest consulting with a physician before using these or any other herbal supplements.