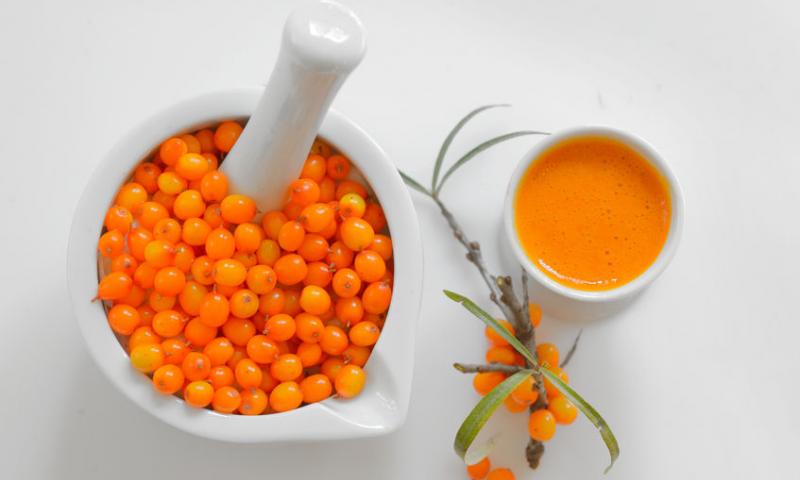 />
If you do not agree with these terms you must leave the website immediately:
Our products are herbal dietary supplements and have not been evaluated by the Food and Drug Administration, are not intended to diagnose, treat, cure or prevent any disease. Information and statements made are for education purposes and are not intended to replace the advice of your treating doctor. We suggest consulting a physician before using our or any other herbal supplements. Hawaii Pharm does not dispense medical advice, prescribe, or diagnose illness. The views and nutritional advice expressed by Hawaii Pharm are not intended to be a substitute for conventional medical service. Your use of the website, its content, and any services or products obtained through the website is at your own risk. In no event will Hawaii Pharm, its affiliates or their licensors, service providers, employees, agents, officers, owners or directors be liable for damages of any kind, under any legal theory, arising out of or in connection with your use, or inability to use, the products, any content on the website or any services obtained through the website or such other websites, including any direct, indirect, special, incidental, consequential, or punitive damages, including but not limited to, personal injury, pain and suffering, emotional distress, loss of revenue, loss of profits, loss of business or anticipated savings, loss of use, loss of goodwill, loss of data, and whether caused by tort (including negligence), breach of contract, or otherwise, even if foreseeable.
LATIN NAME: Hippophae rhamnoides
FAMILY: Elaeagnaceae
GENUS: Hippophae
COMMON NAME: sea buckthorn
DISTRIBUTION AREA: Europe, the Caucasus, Western and Central Asia, Mongolia, China, partly in the tropical areas of Pakistan and India
BOTANICAL DESCRIPTION: Multiple deciduous shrub, rarely a tree, whose height usually reaches 1-3 m, and sometimes 3-6 m, up to 15 m. Young shoots are silvery, pubescent; perennial - covered with dark brown, almost black bark. Short shoots are with numerous long spines. Shoots of different ages create a rounded, pyramidal or spreading crown. The sea buckthorn root system develops close to the surface, not deeper than 40 cm, spreading over a wide area. Leaves are alternate, simple, linear or linear-lanceolate, above grayish-green, brownish below or yellowish-silver-white. Fruit is an oval or round smooth drupe of yellowish-golden, red or orange color, with one pit, shiny, juicy, with a peculiar taste and smell, reminiscent of the smell of pineapple. Pit is oblong-ovate, sometimes almost black, shiny.
CHEMICAL COMPOSITION: The fruits of sea buckthorn are classified as multivitamin. They contain provitamins A (up to 10.9 mg%) and vitamins (B1, B2, B3, B6, C, E, K, etc.). Fruits contain 3-6% sugars (glucose and fructose), organic acids (up to 2.5%) - malic, tartaric, etc., tannins, yellow coloring pigment quercetin, fatty oil (9% in pulp, 12% in pits). Serotonin (up to 0.4%), ascorbic acid and up to 10 different tannins were found in the leaves and bark.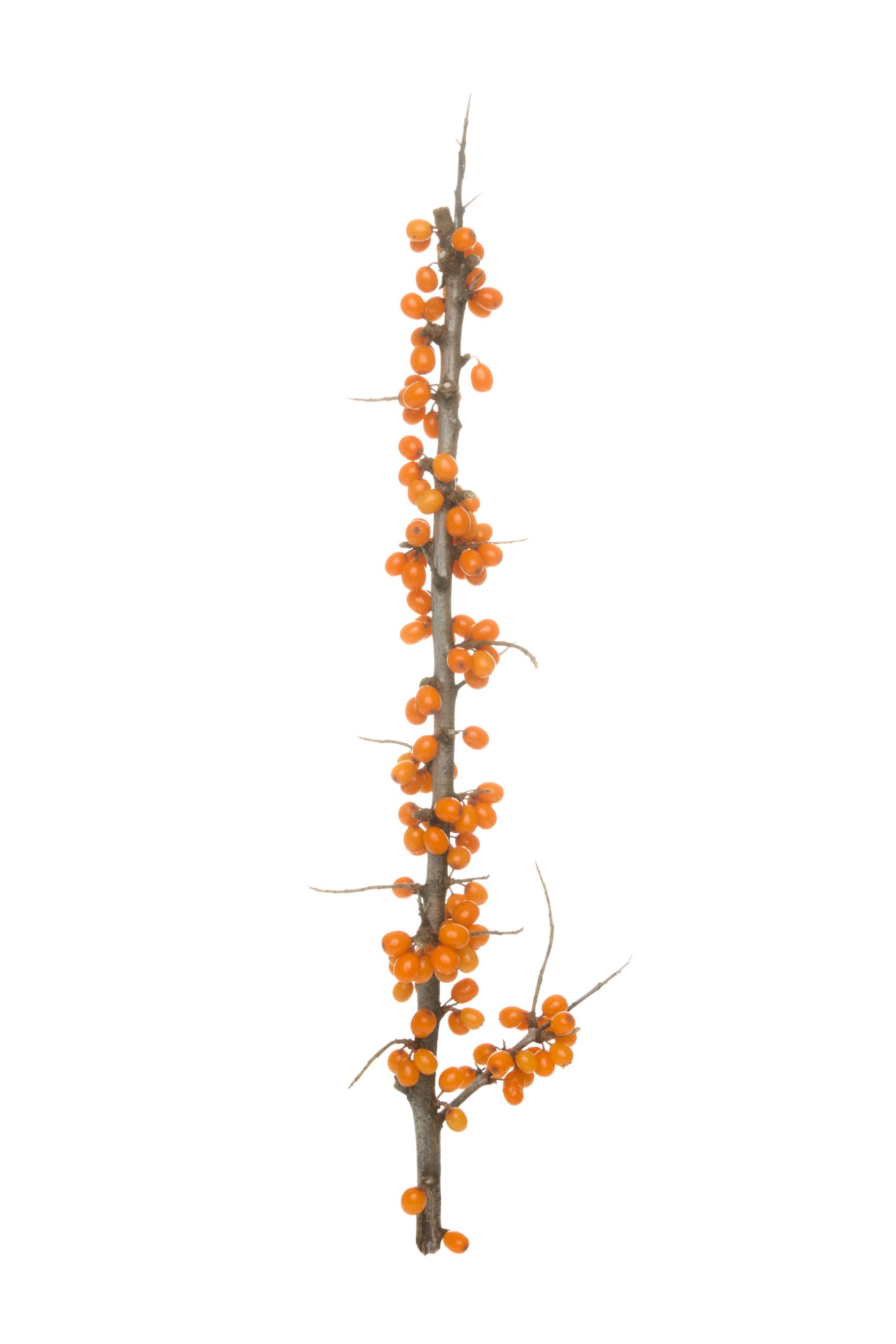 SPECIAL WARNINGS: Don't use sea buckthorn if you have any bleeding disorders. Put an end to consumption of this plant before surgery. To protect yourself from potential risk, don't use it during pregnancy and breast-feeding, as there is no proven scientific information about taking sea buckthorn during these periods.
RECIPES WITH SEA BUCKTHORN:
Tea: pour 1 glass of boiling water over 5 g of dried leaves. Brew for 10 minutes. Strain and enjoy.
Decoction: add 3 tbsp of berries to 500 ml of boiling water. Steam for 10 minutes. Then strain. Take 2-3 glasses per day.
"To keep the body in good health is a duty… otherwise we shall not be able to keep our mind clear and strong!"
Buddha
*This article is for informational purposes only. We suggest consulting with a physician before using these or any other herbal supplements.