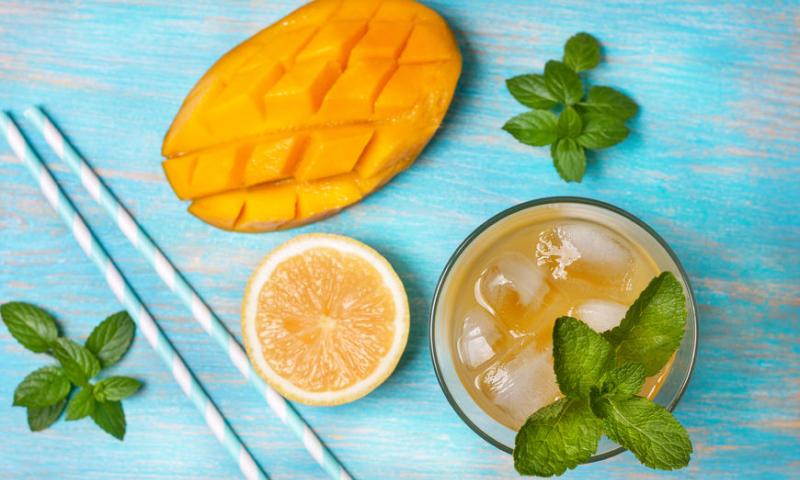 />
Latin Name: Mangifera indica
Family: Anacardiaceae
Genus: Mangifera
Common Names: common mango, mango, Indian mango
Origin: native to South Asia
Distribution Area: has been distributed worldwide to become one of the most widely cultivated fruits in the tropics
Part Used: fruit, leaves, seeds, stones
Botanical Information: Mango trees get 35-40 m tall, and has a crown diameter of 20 m. The trees are hardy and long-lived. The leaves follow one another, and are evergreen, non-compound, 15-35 cm long and 6-16 cm broad. At the beginning, the leaves are pink-orange, quickly altering to a dark, shiny red and afterwards dark green, as they are fully-grown. The flowers are created in terminal panicles 10–40 cm. Every single flower is tiny and white, having five petals of 5-10 mm long with gentle and sweet-smelling aroma. The process of ripening lasts about 4-5 months. The ripe fruits can be yellow, orange, red, green with round, oval, or kidney shape of 5–25 centimeters in length and from 140 grams to 2 kilograms in weight per individual fruit. The skin is leather-like, waxy, polished, and aromatic.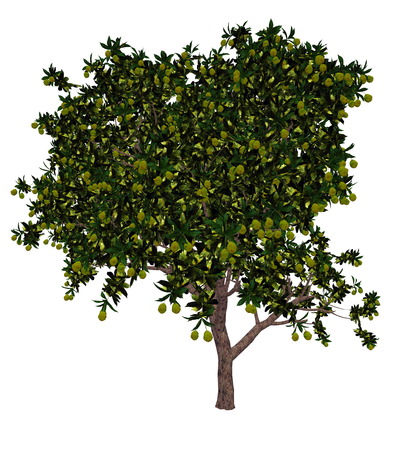 CHEMICAL COMPOSITION
Mango is rich in vitamins A, B, C, D and E. Moreover, the content of vitamin C can reach up to 175 mg per 100 g of flesh pulp. In addition, there is a very high content of such sugars as sucrose, xylose, glucose, fructose seloheptulose, maltose, mannoheptulose.
Mango is rich in amino acids, which are called irreplaceable. These are the amino acids that cannot be produced by the human body, so they should be received with food. As you can guess from the bright yellow or orange pulp of mango, it has a lot of carotenoids. In fact, there are carotenoids about 5 times more than in the orange mandarins.
Mineral substances that make up mango's wealth are calcium, phosphorus, iron. This is quite enough to say that the Asian apple has a rich mineral composition.
Flesh skin and leaves of mango tree contain tannins; in the leaves.
"MANGO" SALAD RECIPE
Ingredients: 100 grams of shrimp, 50 g of salmon, half of mango, cream, Tabasco sauce, half of avocado, lettuce, lemon, olives and greens.
Salad preparation:
Cut mango into strips; spread them on a dish with salad leaves.
Put peeled shrimp and salmon cut into strips on top of the mango. Dress with sauce.
Add the rest of the shrimps and decorate the salad "Mango" with slices of lemon and avocado, olives and greens.
"WARNING: Too much fruit causes HEALTH
*This article is for informational purposes only. We suggest consulting with a physician before using these or any other herbal supplements.