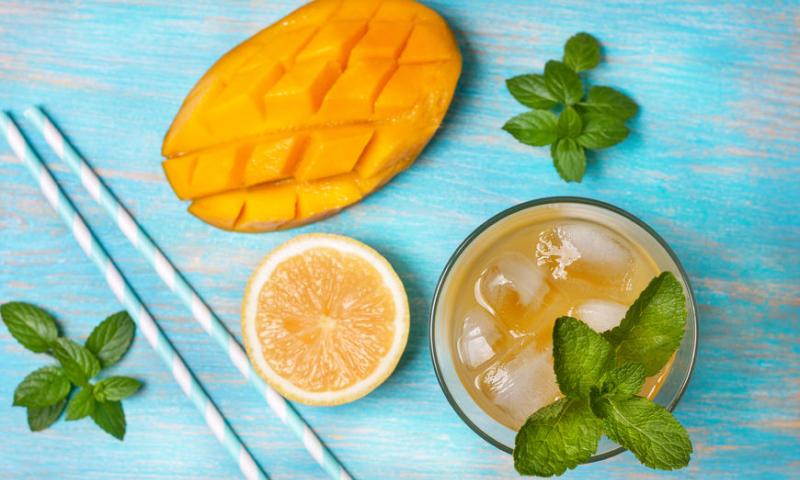 />
If you do not agree with these terms you must leave the website immediately:
Our products are herbal dietary supplements and have not been evaluated by the Food and Drug Administration, are not intended to diagnose, treat, cure or prevent any disease. Information and statements made are for education purposes and are not intended to replace the advice of your treating doctor. We suggest consulting a physician before using our or any other herbal supplements. Hawaii Pharm does not dispense medical advice, prescribe, or diagnose illness. The views and nutritional advice expressed by Hawaii Pharm are not intended to be a substitute for conventional medical service. Your use of the website, its content, and any services or products obtained through the website is at your own risk. In no event will Hawaii Pharm, its affiliates or their licensors, service providers, employees, agents, officers, owners or directors be liable for damages of any kind, under any legal theory, arising out of or in connection with your use, or inability to use, the products, any content on the website or any services obtained through the website or such other websites, including any direct, indirect, special, incidental, consequential, or punitive damages, including but not limited to, personal injury, pain and suffering, emotional distress, loss of revenue, loss of profits, loss of business or anticipated savings, loss of use, loss of goodwill, loss of data, and whether caused by tort (including negligence), breach of contract, or otherwise, even if foreseeable.
Latin Name: Mangifera indica
Family: Anacardiaceae
Genus: Mangifera
Common Names: common mango, mango, Indian mango
Origin: native to South Asia
Distribution Area: has been distributed worldwide to become one of the most widely cultivated fruits in the tropics
Part Used: fruit, leaves, seeds, stones
Botanical Information: Mango trees get 35-40 m tall, and has a crown diameter of 20 m. The trees are hardy and long-lived. The leaves follow one another, and are evergreen, non-compound, 15-35 cm long and 6-16 cm broad. At the beginning, the leaves are pink-orange, quickly altering to a dark, shiny red and afterwards dark green, as they are fully-grown. The flowers are created in terminal panicles 10–40 cm. Every single flower is tiny and white, having five petals of 5-10 mm long with gentle and sweet-smelling aroma. The process of ripening lasts about 4-5 months. The ripe fruits can be yellow, orange, red, green with round, oval, or kidney shape of 5–25 centimeters in length and from 140 grams to 2 kilograms in weight per individual fruit. The skin is leather-like, waxy, polished, and aromatic.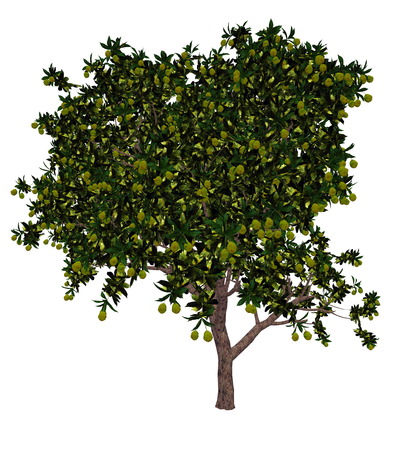 CHEMICAL COMPOSITION
Mango is rich in vitamins A, B, C, D and E. Moreover, the content of vitamin C can reach up to 175 mg per 100 g of flesh pulp. In addition, there is a very high content of such sugars as sucrose, xylose, glucose, fructose seloheptulose, maltose, mannoheptulose.
Mango is rich in amino acids, which are called irreplaceable. These are the amino acids that cannot be produced by the human body, so they should be received with food. As you can guess from the bright yellow or orange pulp of mango, it has a lot of carotenoids. In fact, there are carotenoids about 5 times more than in the orange mandarins.
Mineral substances that make up mango's wealth are calcium, phosphorus, iron. This is quite enough to say that the Asian apple has a rich mineral composition.
Flesh skin and leaves of mango tree contain tannins; in the leaves, there is also a strong plant tranquilizer.
DANGEROUS PROPERTIES OF MANGOES
Remember that after consumption of mango it is not recommended to drink alcoholic beverages within two hours.
Like many exotic fruit, mango should be carefully introduced into the diet of people who are allergic. The peel often becomes the allergen. To protect yourself from this, avoid direct contact with it during cleaning. Take off the peel in gloves or ask someone to do it instead of you.
Be careful when eating unripe fruits, especially if you have a weak bowel. Even ripe fruit can be a heavy food for the stomach, if you overeat them.
"MANGO" SALAD RECIPE
Ingredients: 100 grams of shrimp, 50 g of salmon, half of mango, cream, Tabasco sauce, half of avocado, lettuce, lemon, olives and greens.
Salad preparation:
Cut mango into strips; spread them on a dish with salad leaves.
Put peeled shrimp and salmon cut into strips on top of the mango. Dress with sauce.
Add the rest of the shrimps and decorate the salad "Mango" with slices of lemon and avocado, olives and greens.
"WARNING: Too much fruit causes HEALTH
*This article is for informational purposes only. We suggest consulting with a physician before using these or any other herbal supplements.