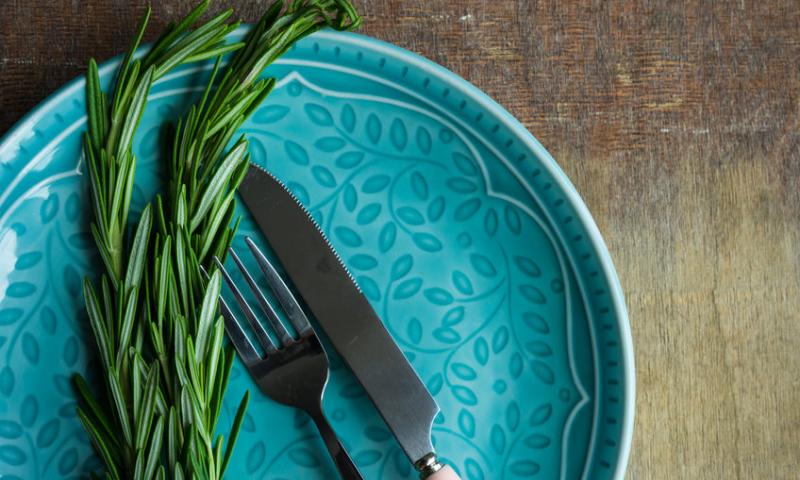 />
"There's rosemary, that's for remembrance"
These beautiful words belonged to William Shakespeare.
Rosmarinus officinalis, commonly known as rosemary, is a woody, perennial herb. It is a member of the mint family Lamiaceae. The name "rosemary" derives from the Latin for "dew" (ros) and "sea" (marinus), or "dew of the sea".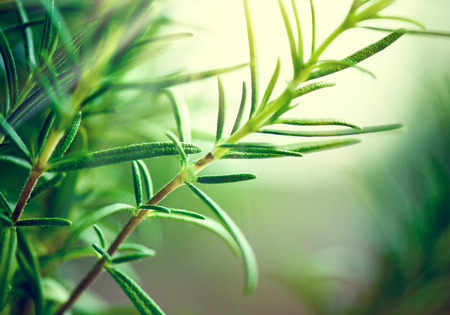 Rosemary is an evergreen shrub up to 1.5 m high. It has a powerful, developed root system, which penetrates deep into the soil (up to 4 m). Leaves are narrow, acicular, small in size (3-4 cm), with curved edges. It grows on the dry rocky hills of the Mediterranean region from the Spanish Peninsular to Greece and the Sahara. The plant is constantly updated. Old shoots are frayed, the leaves get a dark gray color. Young leaves that are collected for spice, light gray on top and with a whitish bloom from below. The flowers are small, collected in dense inflorescences, which have a purple, blue or white color.
The plant flowers in spring and summer in temperate climates, but the plants can be in constant bloom in warm climates. Rosemary also has a tendency to flower outside its normal flowering season; it has been known to flower as late as early December, and as early as mid-February (in the northern hemisphere).
Common Names: Compass Plant, Compass Weed, Polar Plant, Romero, Rosmarinus coronarium
Parts Used: Herb, root, oil (obtained from flowering tops)
ROSEMARY COMPOSITION
Essential oils:
eucalyptus
borneol
camphor
verbenon
alpha-pinene
Create a bitter taste:
Carnosol
rosemary acid
rosmanol
Flavonoids:
This herb contains phytoncides, which are antioxidants.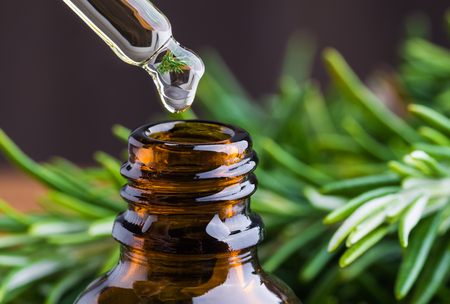 TIP OF THE DAY
"Always throw spilt salt over your left shoulder, keep rosemary by your garden gate, plant lavender for luck, and fall in love whenever you can"
*This article is for informational purposes only. We suggest consulting with a physician before using these or any other herbal supplements.