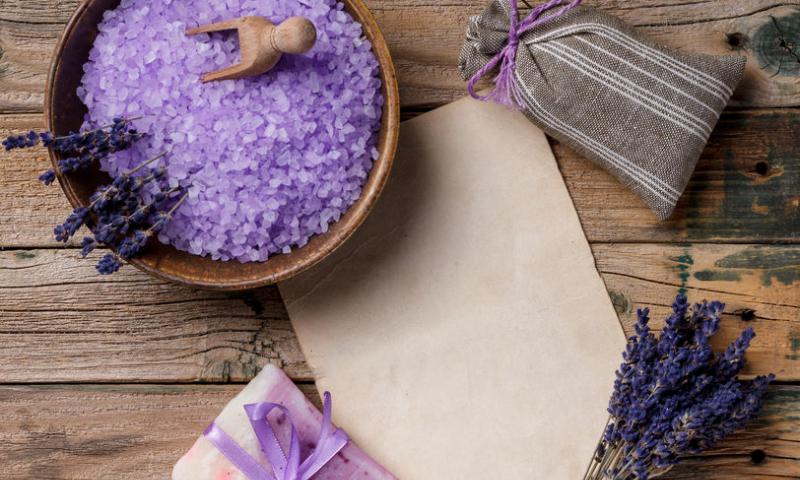 />
If you do not agree with these terms you must leave the website immediately:
Our products are herbal dietary supplements and have not been evaluated by the Food and Drug Administration, are not intended to diagnose, treat, cure or prevent any disease. Information and statements made are for education purposes and are not intended to replace the advice of your treating doctor. We suggest consulting a physician before using our or any other herbal supplements. Hawaii Pharm does not dispense medical advice, prescribe, or diagnose illness. The views and nutritional advice expressed by Hawaii Pharm are not intended to be a substitute for conventional medical service. Your use of the website, its content, and any services or products obtained through the website is at your own risk. In no event will Hawaii Pharm, its affiliates or their licensors, service providers, employees, agents, officers, owners or directors be liable for damages of any kind, under any legal theory, arising out of or in connection with your use, or inability to use, the products, any content on the website or any services obtained through the website or such other websites, including any direct, indirect, special, incidental, consequential, or punitive damages, including but not limited to, personal injury, pain and suffering, emotional distress, loss of revenue, loss of profits, loss of business or anticipated savings, loss of use, loss of goodwill, loss of data, and whether caused by tort (including negligence), breach of contract, or otherwise, even if foreseeable.
Latin name: Lavandula angustifolia
Family: Lamiaceae
Common Names: lavender most commonly true lavender or English lavender, though not native to England; also garden lavender, common lavender, narrow-leaved lavender
Origin: native to the Mediterranean (Spain, France, Italy, Croatia)
Distribution Area: it has been widely introduced outside the origin area and is frequently found in cultivation all over Europe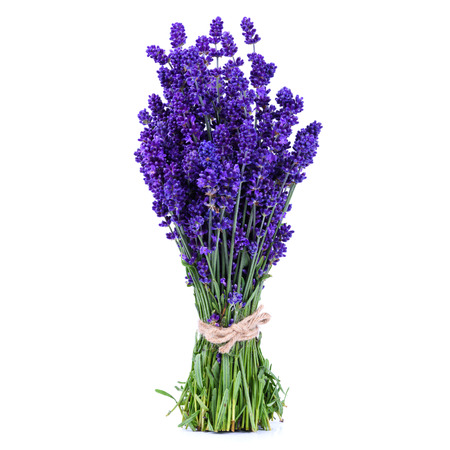 It is a strongly aromatic shrub growing as high as 3.3 to 6.6 ft tall. The leaves are evergreen, 0.79–2.36 inches long, and 0.16–0.24 inches broad. The flowers are pinkish-purple (lavender-colored), produced on spikes 0.79–3.15 inches long at the top of slender, leafless stems 3.9–11.8 inches long.
TRUE LAVENDER COMPOSITION
essential oil (60% linalyl acetate)
organic acids (acetic, caproic, valerian, ursolic, oily)
terpenic alcohols (borneol, geraniol, cineol)
tannins
coumarins
phytosterols
flavonoids
bitter principles
resin
ESSENTIAL LAVENDER OIL
Lavender essential oil is obtained by distillation with water vapor. It is a liquid of yellow-green color, bitter to taste, with a pleasant scent of lavender. The main production is concentrated in Italy, Bulgaria, Moldova, France and Russia. The healing properties of lavender oil are the same as those of the flowers of the plant, but are even more pronounced. First of all, oil is valued by terpene alcohol linalool.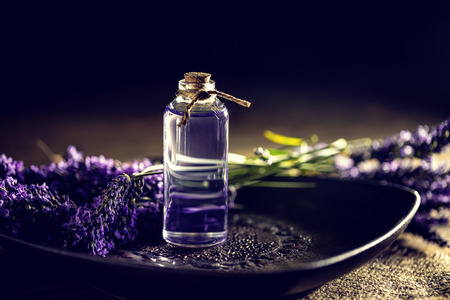 "She does love lavender because it's the color of transformation"
Felicity Huffman
*This article is for informational purposes only. We suggest consulting with a physician before using these or any other herbal supplements.