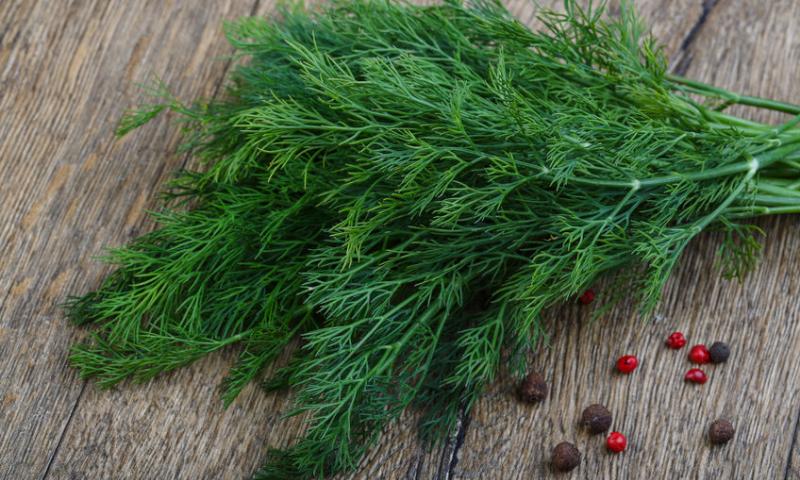 />
Latin Name: Anethum graveolens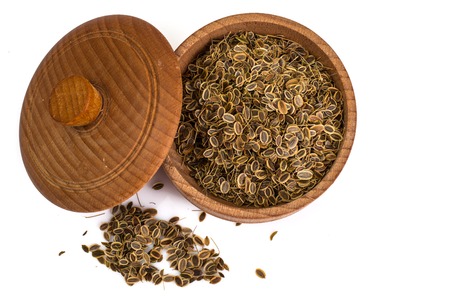 Family: Apiaceae
Genus: Anethum
Distribution Area: widely used as herbs in Europe and central Asia
Botanical Information: Dill is an odorous plant with a straight stem, growing no more than 120 cm. The dill stem is thin and branchy and is painted in a dark green color. The leaves of the plant are egg-shaped, depending on the location they have different shapes. For example, the lower leaves are long, located on wide petioles. The leaves at the top of the stem are sessile and sheathing. Dill flowers are collected in large umbels. Dill seeds are ovate.
CHEMICAL COMPOSITION
Essential oil of dill contains phytoncides. There are vitamins A, C, folic acid, calcium and potassium in the composition of dill.
"He plants trees to benefit another generation"
Caecilius Statius
*This article is for informational purposes only. We suggest consulting with a physician before using these or any other herbal supplements.