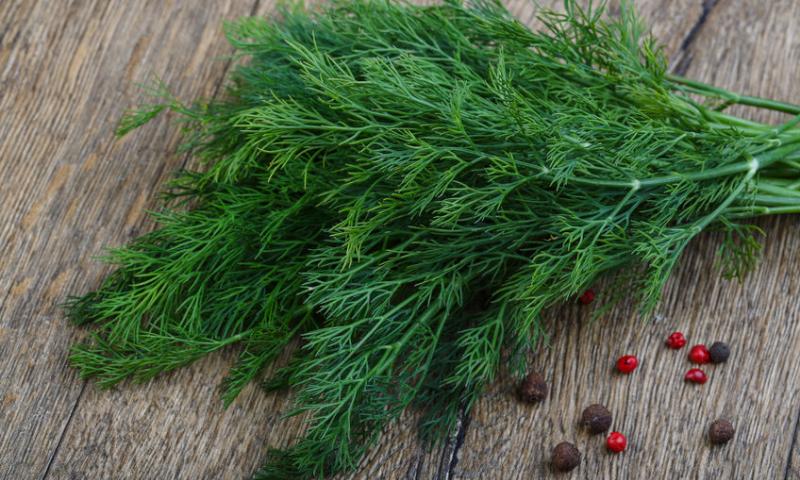 />
If you do not agree with these terms you must leave the website immediately:
Our products are herbal dietary supplements and have not been evaluated by the Food and Drug Administration, are not intended to diagnose, treat, cure or prevent any disease. Information and statements made are for education purposes and are not intended to replace the advice of your treating doctor. We suggest consulting a physician before using our or any other herbal supplements. Hawaii Pharm does not dispense medical advice, prescribe, or diagnose illness. The views and nutritional advice expressed by Hawaii Pharm are not intended to be a substitute for conventional medical service. Your use of the website, its content, and any services or products obtained through the website is at your own risk. In no event will Hawaii Pharm, its affiliates or their licensors, service providers, employees, agents, officers, owners or directors be liable for damages of any kind, under any legal theory, arising out of or in connection with your use, or inability to use, the products, any content on the website or any services obtained through the website or such other websites, including any direct, indirect, special, incidental, consequential, or punitive damages, including but not limited to, personal injury, pain and suffering, emotional distress, loss of revenue, loss of profits, loss of business or anticipated savings, loss of use, loss of goodwill, loss of data, and whether caused by tort (including negligence), breach of contract, or otherwise, even if foreseeable.
Latin Name: Anethum graveolens
Family: Apiaceae
Genus: Anethum
Distribution Area: widely used as herbs in Europe and central Asia
Botanical Information: Dill is an odorous plant with a straight stem, growing no more than 120 cm. The dill stem is thin and branchy and is painted in a dark green color. The leaves of the plant are egg-shaped, depending on the location they have different shapes. For example, the lower leaves are long, located on wide petioles. The leaves at the top of the stem are sessile and sheathing. Dill flowers are collected in large umbels. Dill seeds are ovate.
CHEMICAL COMPOSITION
Essential oil of dill contains phytoncides. There are vitamins A, C, folic acid, calcium and potassium in the composition of dill.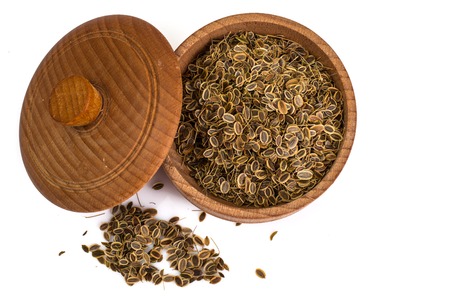 CONTRAINDICATIONS AND POSSIBLE SIDE EFFECTS
Dill might be contraindicated when:
A person has sensitive skin: dill sometimes can cause skin irritation, when put on the skin as a remedy.
Pregnancy and breastfeeding: dill consumption during these periods is possibly unsafe, because dill seed can strengthen the bleeding, so that can cause menstruation and provoke a miscarriage. The safety of taking dill during breastfeeding is proved insufficiently. It is better to take dill in quantity of food when breastfeeding.
Having allergy to plants of the carrot family.
"He plants trees to benefit another generation"
Caecilius Statius
*This article is for informational purposes only. We suggest consulting with a physician before using these or any other herbal supplements.