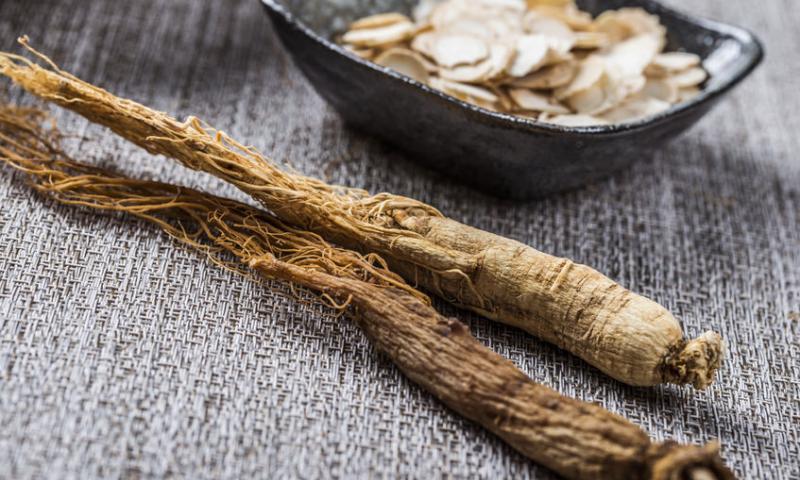 />
If you do not agree with these terms you must leave the website immediately:
Our products are herbal dietary supplements and have not been evaluated by the Food and Drug Administration, are not intended to diagnose, treat, cure or prevent any disease. Information and statements made are for education purposes and are not intended to replace the advice of your treating doctor. We suggest consulting a physician before using our or any other herbal supplements. Hawaii Pharm does not dispense medical advice, prescribe, or diagnose illness. The views and nutritional advice expressed by Hawaii Pharm are not intended to be a substitute for conventional medical service. Your use of the website, its content, and any services or products obtained through the website is at your own risk. In no event will Hawaii Pharm, its affiliates or their licensors, service providers, employees, agents, officers, owners or directors be liable for damages of any kind, under any legal theory, arising out of or in connection with your use, or inability to use, the products, any content on the website or any services obtained through the website or such other websites, including any direct, indirect, special, incidental, consequential, or punitive damages, including but not limited to, personal injury, pain and suffering, emotional distress, loss of revenue, loss of profits, loss of business or anticipated savings, loss of use, loss of goodwill, loss of data, and whether caused by tort (including negligence), breach of contract, or otherwise, even if foreseeable.
LATIN NAME: Panax Quinquefolius.
CHINESE NAME: Xi Yang Shen.
BOTANICAL INFORMATION:
Panax Quinquefolius grows in the mountains in the northeast of America and Canada. It has a small rounded shape. It is grown for commercial purposes, therefore wild-growing roots are highly valued and are more expensive. Panax Quinquefolius is the only species of ginseng, which has cooling properties.
CONTRAINDICATIONS:
Panax Quinquefolius is contraindicated when having individual intolerance to the plant components, predisposition to allergies. This plant must be avoided during pregnancy and lactation.
TEA RECIPE WITH AMERICAN GINSENG:
Pour 8 ounces of boiling water over 6-8 thin slices of American Ginseng root. Steep for 5 minutes and strain. You may also add some honey to taste.
"The Earth is what we all have in common"
Wendell Berry
*This article is for informational purposes only. We suggest consulting with a physician before using these or any other herbal supplements.