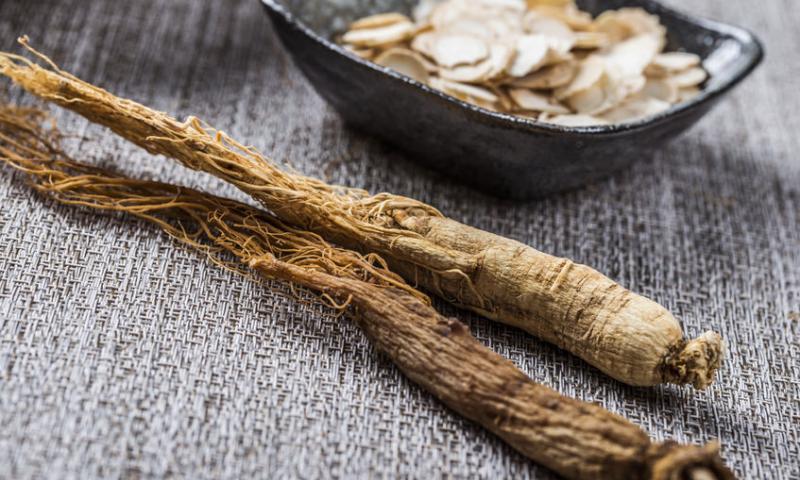 />
LATIN NAME: Panax Quinquefolius.
CHINESE NAME: Xi Yang Shen.
BOTANICAL INFORMATION:
Panax Quinquefolius grows in the mountains in the northeast of America and Canada. It has a small rounded shape. It is grown for commercial purposes, therefore wild-growing roots are highly valued and are more expensive. Panax Quinquefolius is the only species of ginseng, which has cooling properties.
TEA RECIPE WITH AMERICAN GINSENG:
Pour 8 ounces of boiling water over 6-8 thin slices of American Ginseng root. Steep for 5 minutes and strain. You may also add some honey to taste.
"The Earth is what we all have in common"
Wendell Berry
*This article is for informational purposes only. We suggest consulting with a physician before using these or any other herbal supplements.