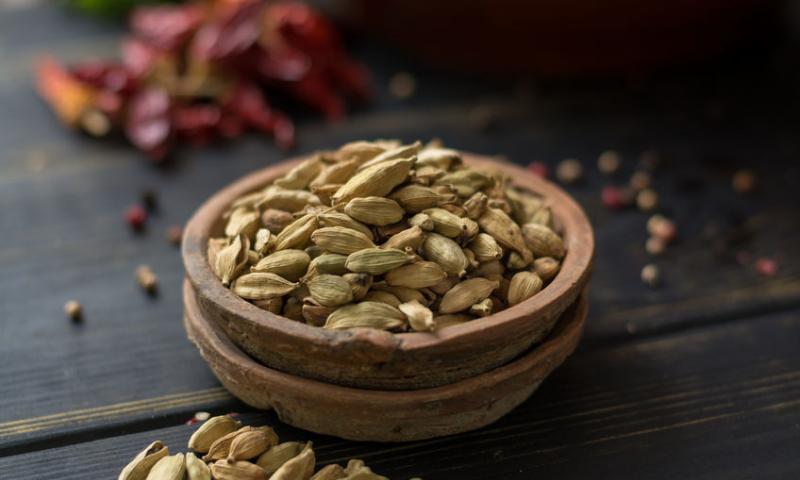 />
If you do not agree with these terms you must leave the website immediately:
Our products are herbal dietary supplements and have not been evaluated by the Food and Drug Administration, are not intended to diagnose, treat, cure or prevent any disease. Information and statements made are for education purposes and are not intended to replace the advice of your treating doctor. We suggest consulting a physician before using our or any other herbal supplements. Hawaii Pharm does not dispense medical advice, prescribe, or diagnose illness. The views and nutritional advice expressed by Hawaii Pharm are not intended to be a substitute for conventional medical service. Your use of the website, its content, and any services or products obtained through the website is at your own risk. In no event will Hawaii Pharm, its affiliates or their licensors, service providers, employees, agents, officers, owners or directors be liable for damages of any kind, under any legal theory, arising out of or in connection with your use, or inability to use, the products, any content on the website or any services obtained through the website or such other websites, including any direct, indirect, special, incidental, consequential, or punitive damages, including but not limited to, personal injury, pain and suffering, emotional distress, loss of revenue, loss of profits, loss of business or anticipated savings, loss of use, loss of goodwill, loss of data, and whether caused by tort (including negligence), breach of contract, or otherwise, even if foreseeable.
Latin Name: Elettaria cardamomum
Family: Zingiberaceae
Genus: Elettaria
Common Names: green or true cardamom
Origin: native to southern India
Distribution Area: It is cultivated widely in tropical regions and reportedly naturalized in Réunion, Indochina, and Costa Rica
Botanical Information: Elettaria cardamomum is a piquant, fragrant, herbaceous, everlasting plant. Its growth is about 2-4 m in height. The leaves are represented of linear-lanceolate class of 40-60 cm long with a lengthy sharp upper part. The flowers are white to lilac or pale violet, produced in a detached prickle 30–60 cm long. The fruit is a trihedral yellow-green pod of 1–2 cm long, consisting of a number of black and brown seeds.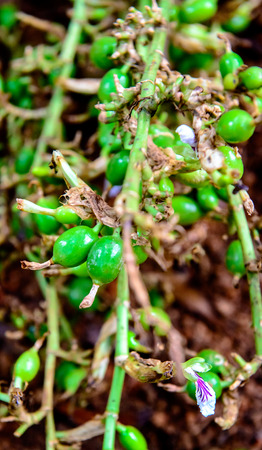 CHEMICAL COMPOSITION OF CARDAMOM
The chemical composition of plant seeds includes numerous useful components. Cardamom can boast a high content of
essential and fatty oils

protein

amidone

cineol

terpeneol

terpinilacetate

rubber

starch

iron

phosphorus

zinc

calcium

magnesium

B vitamins
CONTRAINDICATIONS
For now, there are no specific contraindications for cardamom use. However, it is not recommended taking it during pregnancy. In addition, its use should be stopped, if there is individual intolerance or hypersensitivity to the skin (with external procedures).
"Nature always wears the colors of the spirit"
Ralph Waldo Emerson
*This article is for informational purposes only. We suggest consulting with a physician before using these or any other herbal supplements.