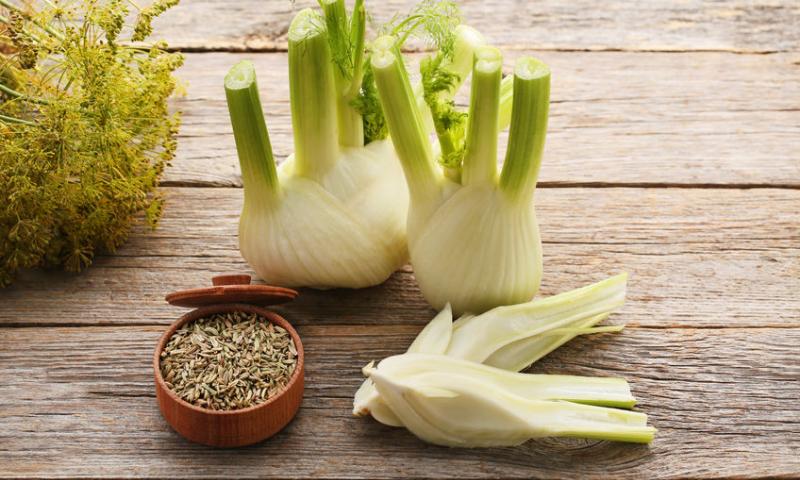 />
If you do not agree with these terms you must leave the website immediately:
Our products are herbal dietary supplements and have not been evaluated by the Food and Drug Administration, are not intended to diagnose, treat, cure or prevent any disease. Information and statements made are for education purposes and are not intended to replace the advice of your treating doctor. We suggest consulting a physician before using our or any other herbal supplements. Hawaii Pharm does not dispense medical advice, prescribe, or diagnose illness. The views and nutritional advice expressed by Hawaii Pharm are not intended to be a substitute for conventional medical service. Your use of the website, its content, and any services or products obtained through the website is at your own risk. In no event will Hawaii Pharm, its affiliates or their licensors, service providers, employees, agents, officers, owners or directors be liable for damages of any kind, under any legal theory, arising out of or in connection with your use, or inability to use, the products, any content on the website or any services obtained through the website or such other websites, including any direct, indirect, special, incidental, consequential, or punitive damages, including but not limited to, personal injury, pain and suffering, emotional distress, loss of revenue, loss of profits, loss of business or anticipated savings, loss of use, loss of goodwill, loss of data, and whether caused by tort (including negligence), breach of contract, or otherwise, even if foreseeable.
Latin Name: Foeniculum Vulgare
Family: Apiaceae
Genus: Foeniculum
Common Names: Florence fennel or finocchio
Distribution Area: It is native to the shores of the Mediterranean but has widely spread in many parts of the world. It grows in dry soils near the sea-coast and on riverbanks.
Botanical information: Root is spindle-shaped, fleshy, wrinkled, 1 cm thick, branched at the top, having several heads. The whole plant is covered with a bluish bloom. Stem is of up to 90-200 cm tall, straight, roundish, thin-ribbed, intensely branched with alternate, green and ovate-triangular leaves on it. Flowers are five-membered. Double umbrellas have 3-20 rays of 3-15 cm width. Petals are widely ovate, yellow, long and about 1 mm wide. The fruit is greenish-brown of ovate-oblong shape, 5-10 mm long and 2-3 mm wide, sweet to taste, reminiscent of anise. The plant blooms in July - August, fructifies in September.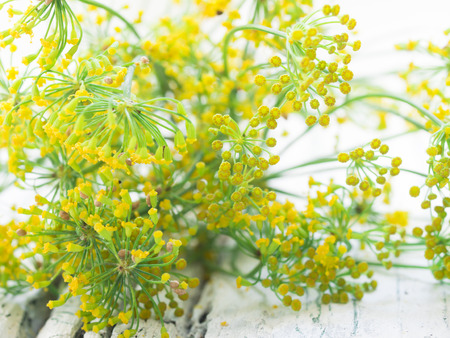 CHEMICAL COMPOSITION
Caloric content of 100 grams of fennel seeds (of which 15.8 g of protein, 14.9 g of fat and 52.3 g of carbohydrates) is 345 kcal or 1 443 kJ.
The plant includes a high amount of essential oil. There is up to 6.5% of it in fruits, and up to 0.5% in leaves. Fennel essential oil has a characteristic aroma and a spicy-sweet taste. Its composition includes: anethole, fenghon, methylhavicol, α-pinene, α-flalandrene, cineole, limonene, terpinolene, citral, bornilacetate, camphor and other substances. Fruits also contain up to 12-18% of fatty oils consisting of petroselin (60%), oleic (22), linoleic (14) and palmitic (4%) acids.
The herb of the plant, in addition, contains a large number of flavonoids, glycosides, ascorbic acid, carotene, B vitamins and various minerals such as calcium, potassium, magnesium, iron, copper, zinc, chromium and aluminum.
CONTRAINDICATIONS
Fennel is safe to consume it as a spice, but can cause an allergic reaction if you already have an allergy to carrots or celery.
Do not eat fennel seeds in large quantities.
Pregnant women are advised to avoid the use of fennel in large quantities, as it can harm the fetus.
SIMPLE FENNEL TEA RECIPE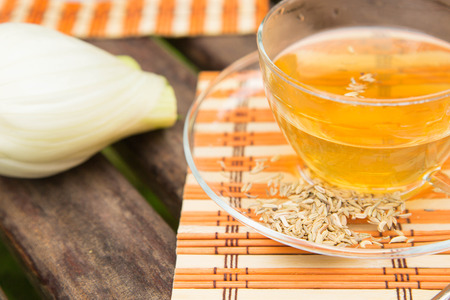 Take a teaspoon of fennel seeds and grind them in a mortar.
Place them in a cup, pour boiling water and leave for 10 minutes.
Strain, add honey, basil leaves, black pepper or other ingredients of your choice.
Enjoy your self-made fennel tea!
"Fennel, which is the spice for Wednesdays, the day of averages, of middle-aged people. . . Fennel . . . smelling of changes to come"
Chitra Banerjee Divakaruni
*This article is for informational purposes only. We suggest consulting with a physician before using these or any other herbal supplements.