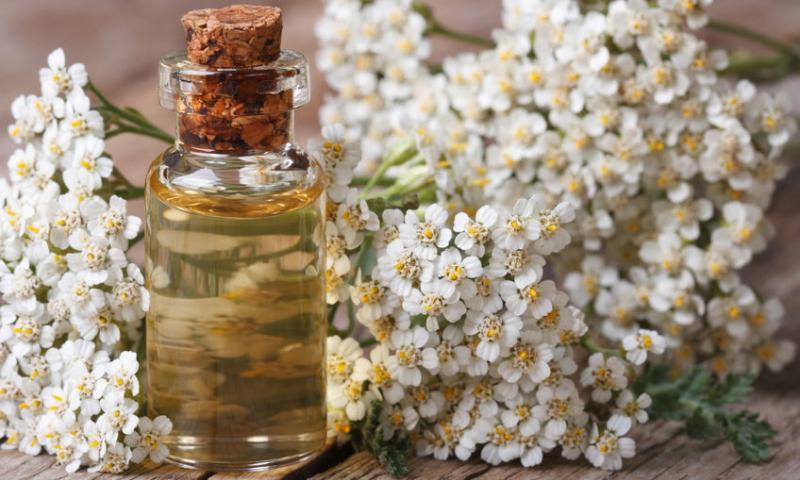 />
If you do not agree with these terms you must leave the website immediately:
Our products are herbal dietary supplements and have not been evaluated by the Food and Drug Administration, are not intended to diagnose, treat, cure or prevent any disease. Information and statements made are for education purposes and are not intended to replace the advice of your treating doctor. We suggest consulting a physician before using our or any other herbal supplements. Hawaii Pharm does not dispense medical advice, prescribe, or diagnose illness. The views and nutritional advice expressed by Hawaii Pharm are not intended to be a substitute for conventional medical service. Your use of the website, its content, and any services or products obtained through the website is at your own risk. In no event will Hawaii Pharm, its affiliates or their licensors, service providers, employees, agents, officers, owners or directors be liable for damages of any kind, under any legal theory, arising out of or in connection with your use, or inability to use, the products, any content on the website or any services obtained through the website or such other websites, including any direct, indirect, special, incidental, consequential, or punitive damages, including but not limited to, personal injury, pain and suffering, emotional distress, loss of revenue, loss of profits, loss of business or anticipated savings, loss of use, loss of goodwill, loss of data, and whether caused by tort (including negligence), breach of contract, or otherwise, even if foreseeable.
Latin Name: Achillea millefolium
Family: Asteraceae
Genus: Achillea
Common Names: yarrow, common yarrow, 'little feather'
Origin: temperate regions of the Northern Hemisphere in Asia, Europe, and North America
Parts used: herb, flowers, leaves
Botanical information: Yarrow is an herbaceous, perennial plant. Stems are erect and simple, 20-60 cm tall. Leaves look like fuzzy pipe cleaners. They are alternate, 3-15 cm long, lanceolate, pinnate and highly dissected. Numerous flowering heads are in flat or round-topped paniculate-corymbose inflorescence. Seeds are small, about 1.5-2 mm in length. The plant reproduces both by means of seeds, and vegetatively, with the help of roots. It grows in dry areas, grasslands, alpine areas, and tundra. It blooms from May to September.
Many consider yarrow a useless, weed plant. This opinion is completely in vain. After all, even the Latin name of the plant Achillea comes from the famous ancient Greek hero Achilles. A plant that was valued by the legendary heroes of Hellas cannot be ordinary. And it is really so.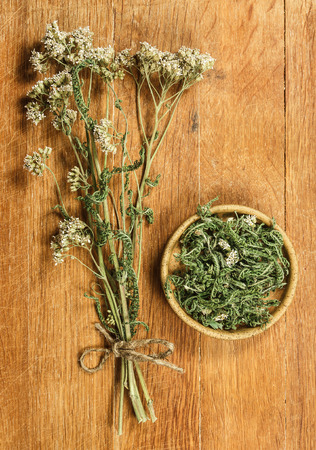 CHEMICAL COMPOSITION
Folk healers in the treatment for ailments have long used the yarrow plant. Well, it is no wonder because yarrow contains a huge number of active biological components. These are
flavones

coumarins

alkaloid ahilein

organic acids (salicylic, formic, acetic and isovaleric)

bitter principles

tannins

resins

asparagine

mineral salts

essential oils

carotene

choline

vitamins C and K
There are plant components, which are associated with individual medicinal properties of the yarrow. Thus, essential oils and flavonoids provide its cholagogue. Bitter principles provides irritation of taste buds and secretion of gastric juice. Vitamin K is useful for strengthening capillaries.
CONTRAINDICATIONS
Yarrow has healing properties, as well contraindications. Yarrow preparations are forbidden during pregnancy and for children under 6 years. There are some toxic substances in the plant leaves, thereby poisoning is possible with overdose.
RECIPE OF YARROW TINCTURE
30 g of dried grass and flowers.

100 ml of alcohol or vodka.

a vessel of appropriate size from a dark glass
Pour raw with alcohol and infuse for 10 days, strain.
Drink 30-40 drops 3-4 times a day before meals. It is better to mix needed amount of drops with a small quantity of water before consumption.
"Nature never goes out of style!"
*This article is for informational purposes only. We suggest consulting with a physician before using these or any other herbal supplements.