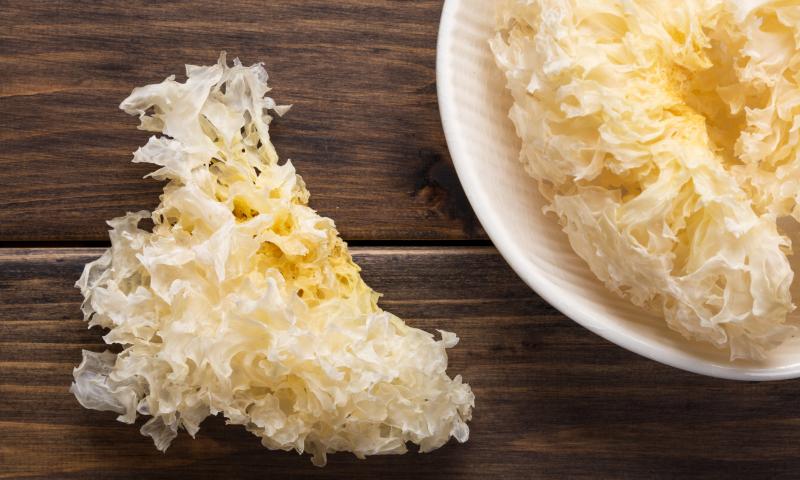 />
If you do not agree with these terms you must leave the website immediately:
Our products are herbal dietary supplements and have not been evaluated by the Food and Drug Administration, are not intended to diagnose, treat, cure or prevent any disease. Information and statements made are for education purposes and are not intended to replace the advice of your treating doctor. We suggest consulting a physician before using our or any other herbal supplements. Hawaii Pharm does not dispense medical advice, prescribe, or diagnose illness. The views and nutritional advice expressed by Hawaii Pharm are not intended to be a substitute for conventional medical service. Your use of the website, its content, and any services or products obtained through the website is at your own risk. In no event will Hawaii Pharm, its affiliates or their licensors, service providers, employees, agents, officers, owners or directors be liable for damages of any kind, under any legal theory, arising out of or in connection with your use, or inability to use, the products, any content on the website or any services obtained through the website or such other websites, including any direct, indirect, special, incidental, consequential, or punitive damages, including but not limited to, personal injury, pain and suffering, emotional distress, loss of revenue, loss of profits, loss of business or anticipated savings, loss of use, loss of goodwill, loss of data, and whether caused by tort (including negligence), breach of contract, or otherwise, even if foreseeable.
LATIN NAME: Tremella Fuciformis.
COMMON NAMES: snow fungus, snow ear, silver ear fungus, and white jelly mushroom.
DISTRIBUTION AREA: tropical and subtropical countries of Asia and Central America, Australia, New Zealand and the Pacific Islands
BOTANICAL INFORMATION: Tremella fuciformis is an edible mushroom in the Tremella genus. The shape of fruit body resembles algae with numerous branches, the structure resembles clear-white gelatin. The fungus reaches a size of 7.5 cm. Tremella fuciformis acts as a parasite and exists due to other species of fungi (Annulohypoxylon and Hypoxylon).
CHEMICAL COMPOSITION
Tremella Fuciformis contains 70% of dietary fiber, protein, carbohydrates, fats, fiber, proteins, 18 valuable amino acids (including alanine, valine, tyrosine, proline, spermine, lysine, glycine, serine, glutamic acid, asparagine, cystine, histidine, methionine), minerals and plant glycogen (trehalose, mannitol and pentosan). The mushroom also contains a large amount of calcium, phosphorus, potassium, iron, magnesium, sodium, sulfur, and a small amount of B vitamins. The main active component of the Tremella Fuciformis is polysaccharides subdivided into acidic and neutral, cell wall polysaccharides and extracellular polysaccharides.
CONTRAINDICATIONS: the age of children less than three years, pregnancy, lactation. This is due not to the harmful effect of the fungus on the body, but to the possible intolerance of the new product. In this case, undesirable reactions may be indigestion, nausea, diarrhea. You cannot eat mushrooms at the same time with anticoagulants (drugs that reduce blood clotting), and when the hematopoietic system is disrupted.
"A critic is to an author as a fungus to an oak"
Edward Abbey
*This article is for informational purposes only. We suggest consulting with a physician before using these or any other herbal supplements.