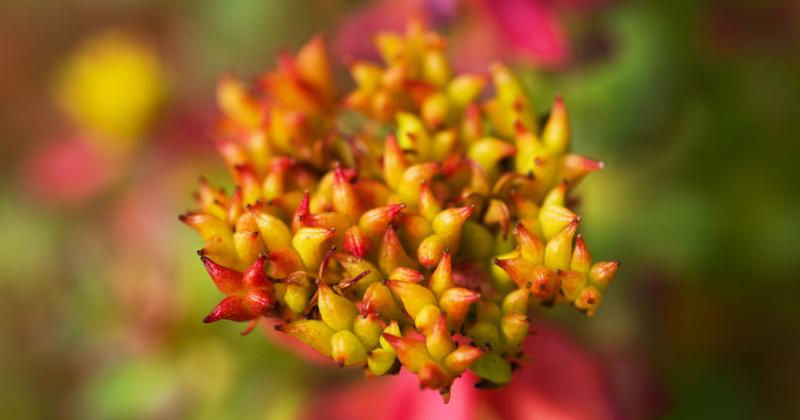 />
Rhodiola Rosea provides cure for such conditions as anxiety, depression, altitude sickness, insomnia, cardiac arrhythmia, fibromyalgia, vegetovascular dystonia, schizophrenia, neuroses, neurasthenia, hypotension, overfatigue, heart weakness, frequent colds, disorders of the gastrointestinal tract, uterine bleeding, febrile conditions, seborrheic dermatitis, puffiness, acne, sweating, wrinkles.
read more

›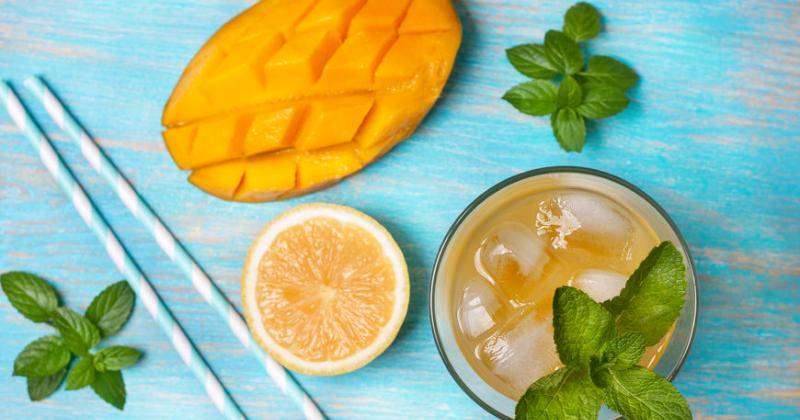 />
Mango is rich in vitamins A, B, C, D and E. Moreover, the content of vitamin C can reach up to 175 mg per 100 g of flesh pulp. In addition, there is a very high content of such sugars as sucrose, xylose, glucose, fructose seloheptulose, maltose, mannoheptulose.
read more

›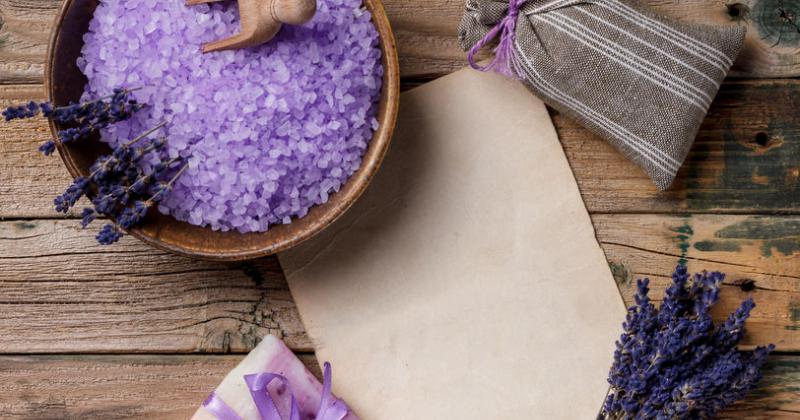 />
The healing properties of lavender were known to the ancient Egyptians, Greeks and Romans. Infusions and essential oil were recommended drinking to women for conceiving and increasing fertility after prolonged wars.
read more

›
Showing 1 to 3 of 3 (1 Pages)