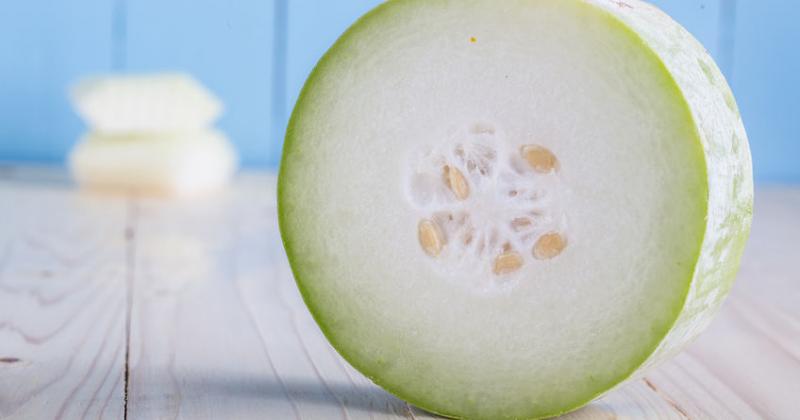 />
Benincasa Hispida stimulates appetite, increases the number of sperm cells and their speed, clears heat, expels phlegm and eliminates pus, stops the activity of infectious agents, normalizes metabolism at the general and cellular level, tonifies the Liver. It also saturates the body with useful substances, activates intercellular metabolism, benefits vision, stimulates peristalsis, eliminates excess flatulence, nourishes the skin and makes it glossy.
read more

›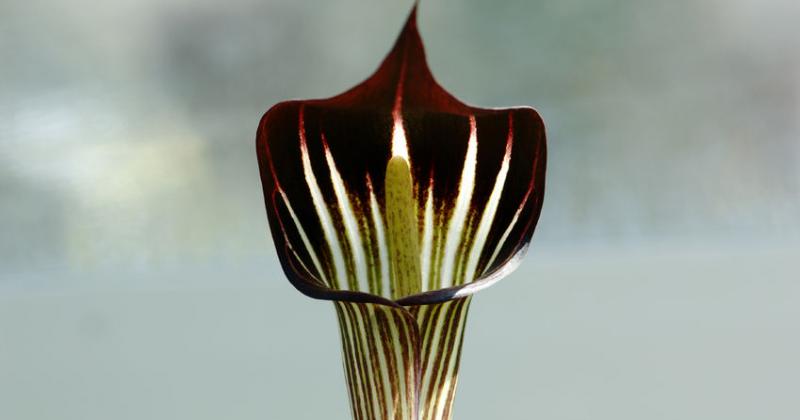 />
Arisaema Amurense is a perennial herbaceous plant, species of the genus Arizema (Arisaema). The plant has 1-3 leaves. Petioles are long, forming a false stem. Leaf blades are trifid or five-fingered. The leaves are sometimes covered with whitish mottlings. Pedicel is shorter than petioles. The spadix is dioecious. Fruit is red, narrow-conical berry.
read more

›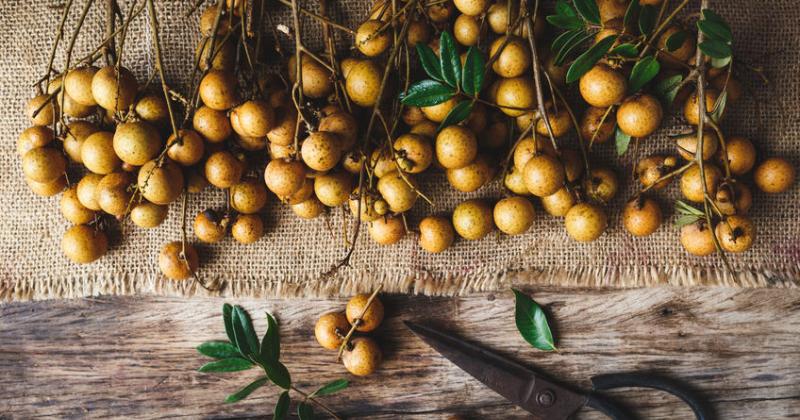 />
The extract of longan flowers can also be used as a remedy for neoplasm. The pulp of longan is used for the treatment of stomach diseases, as anthelmintic and antipyretic agents. Longan contains riboflavin and is a natural source of polysaccharides, maintaining health at the cellular level, improves the body's immune function. In traditional Chinese medicine, longan is used mainly as a tonic.
read more

›
Showing 1 to 3 of 3 (1 Pages)