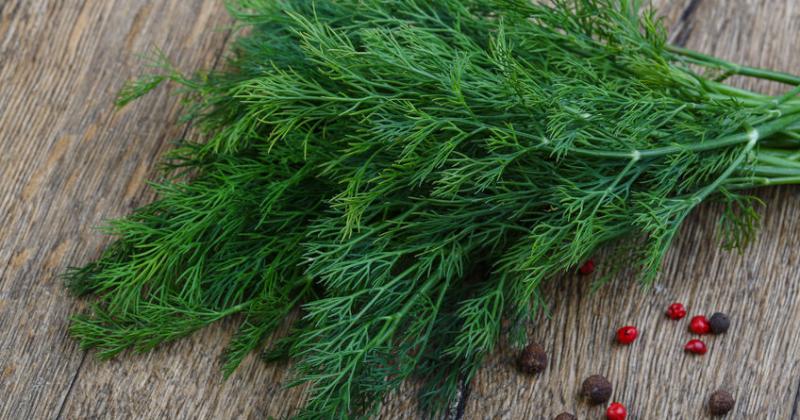 />
Dill is recommended for people with hypertension. Its consumption can cause vasodilation of blood vessels and, as a consequence, reduce blood pressure. Due to the strong diuretic effect, dill is recommended for people with urolithiasis and who have problems with fluid retention in the body.
read more

›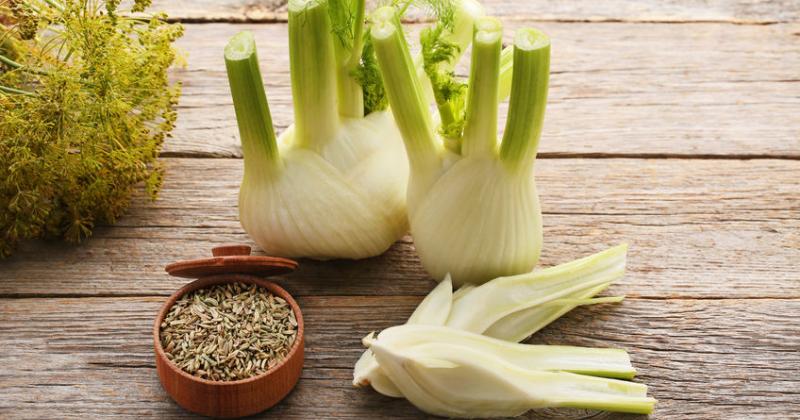 />
The plant includes a high amount of essential oil. There is up to 6.5% of it in fruits, and up to 0.5% in leaves. Fennel essential oil has a characteristic aroma and a spicy-sweet taste.
read more

›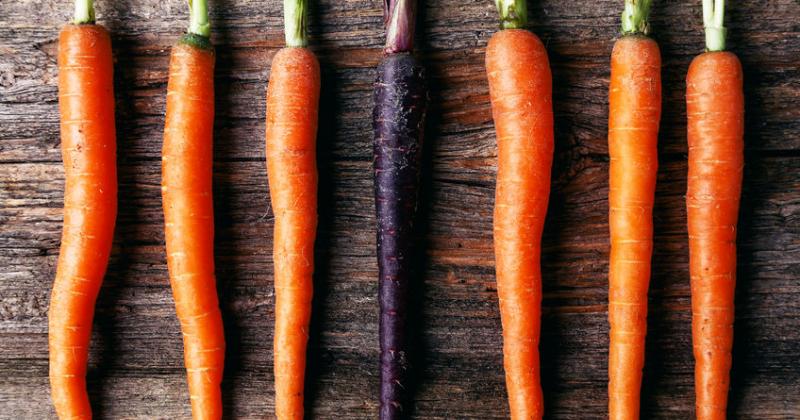 />
When having tuberculosis, a medication based on wild carrots is prescribed to relieve cough, as well as to fight disease-causing bacteria. Providing a purifying effect on the lungs and bronchi, the plant helps to reduce the amount and intensity of coughing attacks significantly, and also to prevent the development of pulmonary hemorrhages. Usually, after a few days of taking medications, the patient feels considerable relief.
read more

›
Showing 1 to 3 of 3 (1 Pages)