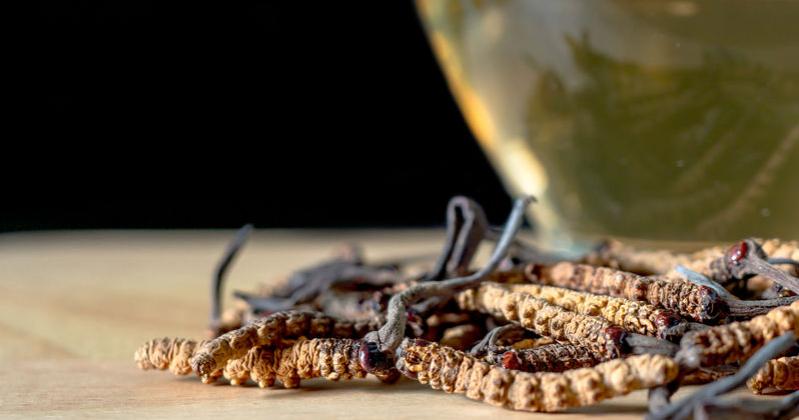 />
Cordyceps Sinensis has the optimal effect on increasing of leukocyte number, stimulates the proliferation of megakaryocytes of the spleen, activates the hypothalamus and pituitary gland, increases the release of hormones, regulates the biochemical processes in the body.
read more

›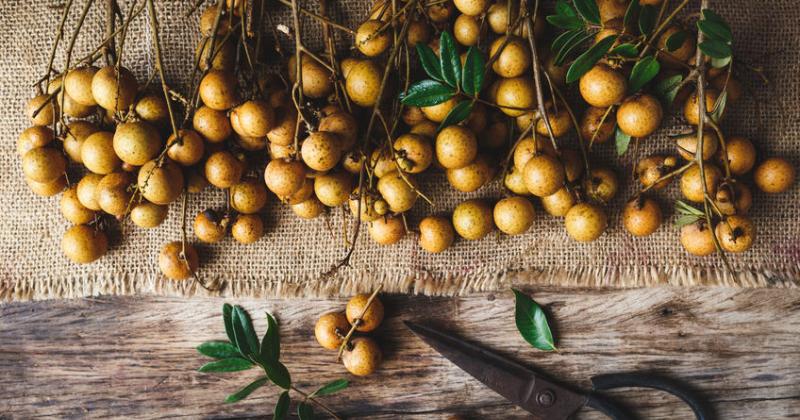 />
The extract of longan flowers can also be used as a remedy for neoplasm. The pulp of longan is used for the treatment of stomach diseases, as anthelmintic and antipyretic agents. Longan contains riboflavin and is a natural source of polysaccharides, maintaining health at the cellular level, improves the body's immune function. In traditional Chinese medicine, longan is used mainly as a tonic.
read more

›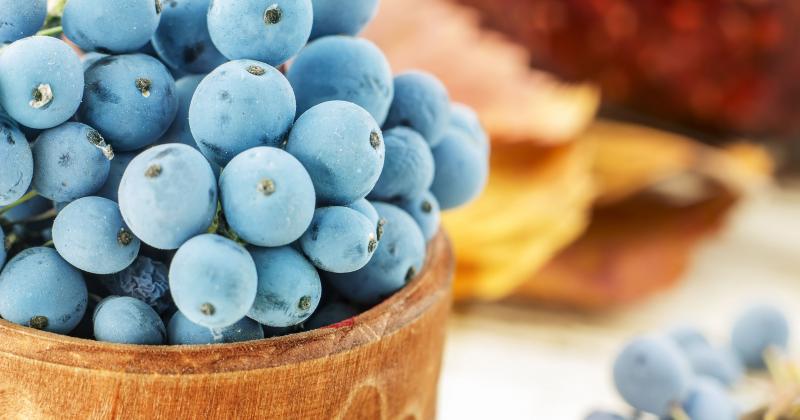 />
The roots include isoquinoline alkaloids (berberine, hydrastin, berbamin), palmitin, zinc, copper, silicon, manganese, sodium. There are tannins, flavonoids, pectins, organic acids and some microelements (potassium, copper, zinc, etc.) in the bark and branches of the plant.
read more

›
Showing 1 to 3 of 3 (1 Pages)