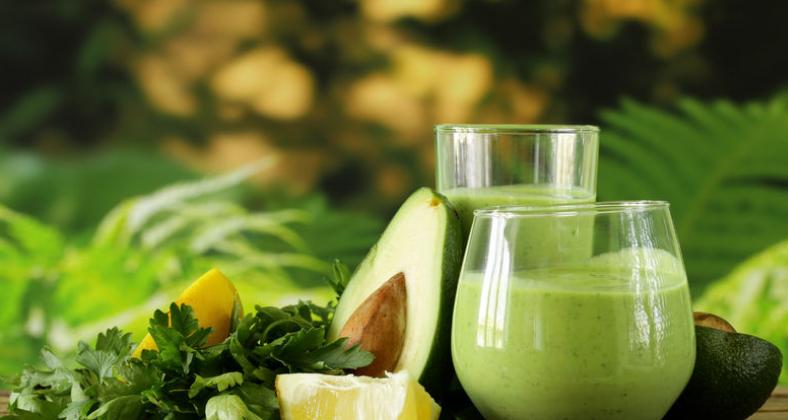 />
Avocado is one of the most nutritious products that only exist, and one of the most beneficial fruits for our health. It contains a number of vitamins (A, B, C, D, E, H, K, folic acid), essential fatty acids (Omega-3, 6 and 9), as well as minerals (potassium and magnesium). This is an excellent source of healthy fats, vegetable protein and fiber (dietary fiber) for the body.
read more

›

/>
Beetroot juice is the best way to treat a runny nose at home. It is very simple to cook, and more than that, you will know exactly which ingredients are included in such a remedy. Beet juice is neither addictive, nor contains harmful chemicals. We can easily give it to children and even babies, since this remedy is able not only to fight with the runny nose, but also to strengthen immunity.
read more

›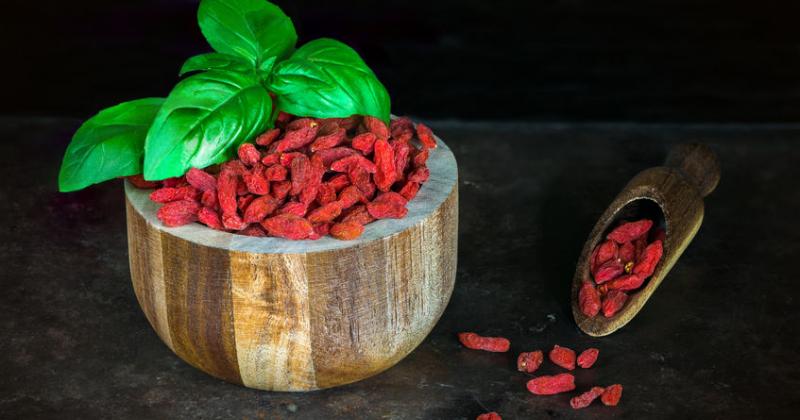 />
This fruit with a funny name is actually very useful. Although the fruits of Goji are many centuries old, they gained real popularity only a few dozen years ago, thanks to the discoveries of modern medics. One of the legends about this product of nature says that Goji is the ancient name of the Tibetan tribe, whose inhabitants began to grow wonderful fruits that bring people immortality.
read more

›
Showing 1 to 3 of 3 (1 Pages)