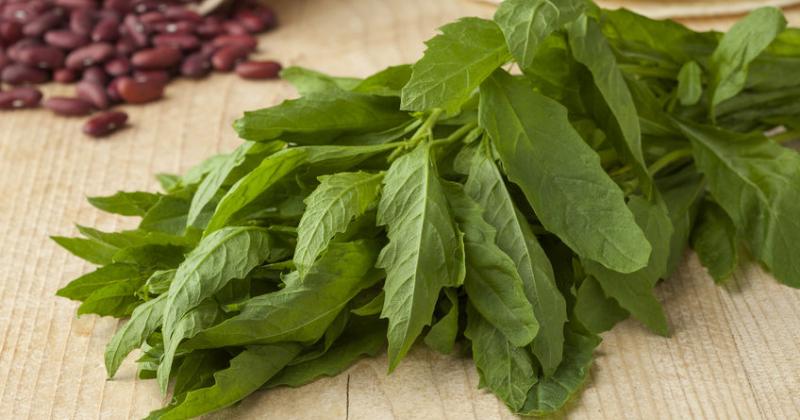 />
Epazote (lat. Chenopodium ambrosioides L.) is a perennial herb of the Chenopodiaceae family. Epazote is a perennial aromatic plant reaching 100-150 cm in height. The root is long and pivotal. The leaves are alternate, pointed, narrowing towards the base, medium-sized, oval-elliptical in shape, dentate along the edge.
read more

›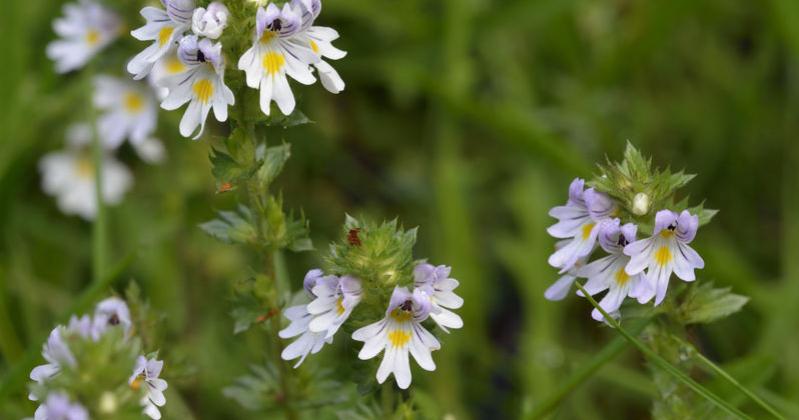 />
The plant has a taproot capable of going deep into the soil. Haustoria often develop on the roots, with the help of which the herb attaches to the donor plant and nourishes. If Eyebright grows among the grasses or other useful plants, it can grow at the expense of them, but it will gradually dry out the "donors".
read more

›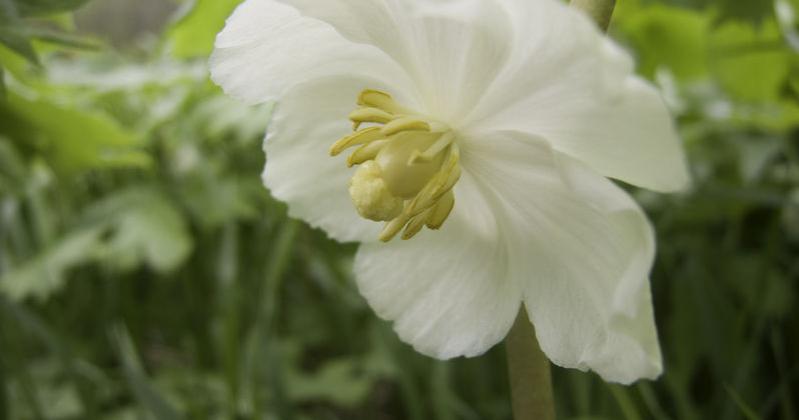 />
North American Indians actively used Wild Mandrake as an emetic, anthelmintic and laxative remedy. There is a historical fact that North American Indians wore dried pieces of rhizomes of Mayapple around their necks, as an amulet. There is also evidence of the use of parts of Wild Mandrake to commit suicide.
read more

›
Showing 1 to 3 of 3 (1 Pages)