/>
Passion Flower, or Passiflora, is a grassy vine that leads the climbing lifestyle with the help of tendrils. In this case, the tendrils, first stretch out, make circular movements in search of support, then tightly wrap around it and pull the entire plant up. The flowers have a strong odor and unusual structure.
read more

›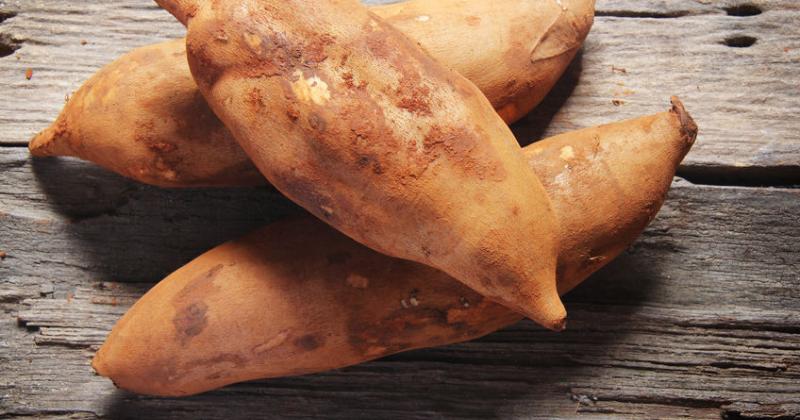 />
Yacon is widely distributed in the Andes mountain range. It grows at altitudes from 900 to 2300 m. For many years, the plant is extremely popular in Iran, the USA, Korea, Japan, New Zealand, in the countries of Southern Europe, in Brazil. Not long ago, Yacon spread to the territories of the former Soviet republics of Central Asia, reached Moldova and Uzbekistan.
read more

›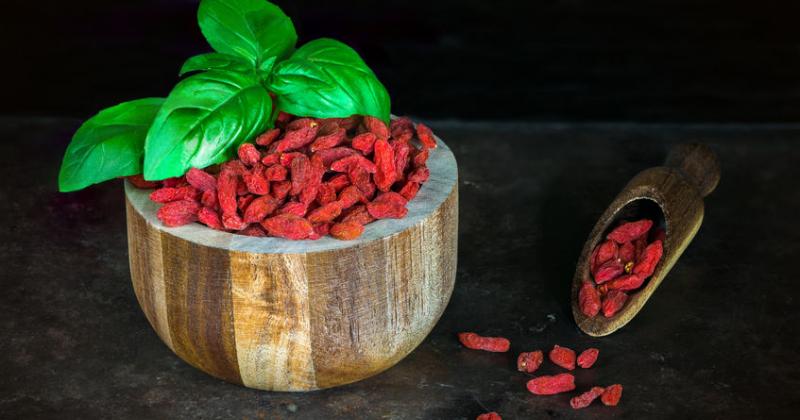 />
This fruit with a funny name is actually very useful.
read more

›
Showing 1 to 3 of 3 (1 Pages)