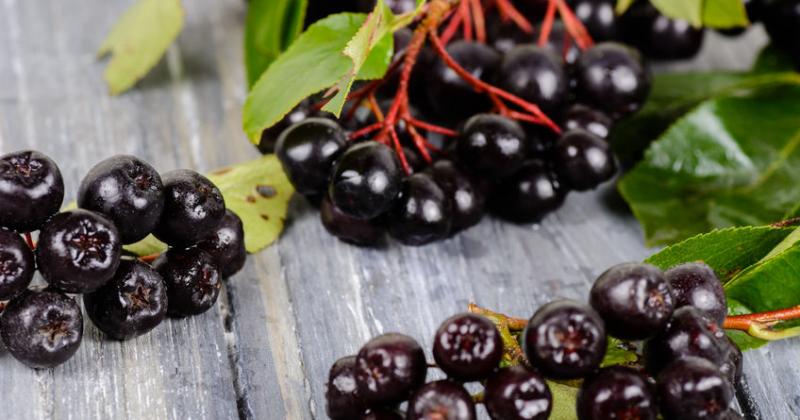 />
Aronia is a species of the genus Aronia belonging to the subfamily Maloidae from the family Rosaceae. The genus includes about 15 species, growing mainly in moist places. Aronia is a shrub up to 2-5 m high. The old trunks are grayish-black in color; the young branches are cherry red.
read more

›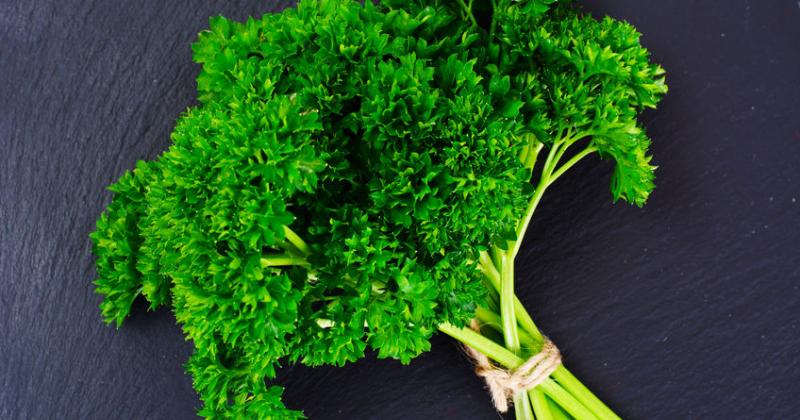 />
This spicy plant is a great find for those people who take care of their health with the help of natural remedies. It is appreciated for the unique combination of vitamins and microelements, high biological activity of the components of the composition.
read more

›

/>
Shattered nerves present a serious problem, making a person, suffering from nervous tension, feel a deep loneliness.. Such patients often fall into despair, believing that it is impossible to solve the problem. As it is known, the usual means of treating nervous tension have a number of side effects and are capable of causing dependence. More than that people with mild nervous tension usually do not prescribe any medications at all. While stress and nerve storms continue poisoning a person's life daily. Today our conversation will go on about 10 products that have a beneficial effect on the human nervous system. Thanks to them, we are able to restore internal harmony lost as a result of stress and cope with the nervous tension.
read more

›
Showing 1 to 3 of 3 (1 Pages)