/>
Many species of Job's Tears grow under the natural conditions of the tropics and subtropics in South-East Asia. The plant is cultivated in the Philippines, in the countries of North America. In the wild, it grows along the banks of rivers, along with the herbs of marshy meadows.
read more

›

/>
Hamamelis virginiana has such popular names as "Witch Hazel" and "Witch Nut." The reason for this is its late flowering, unusual for other plants. The prevalence of the "Witch Nut" was much wider: in the Paleo-and Neogene periods of the Cenozoic era, Witch Hazel grew throughout Europe and North America.
read more

›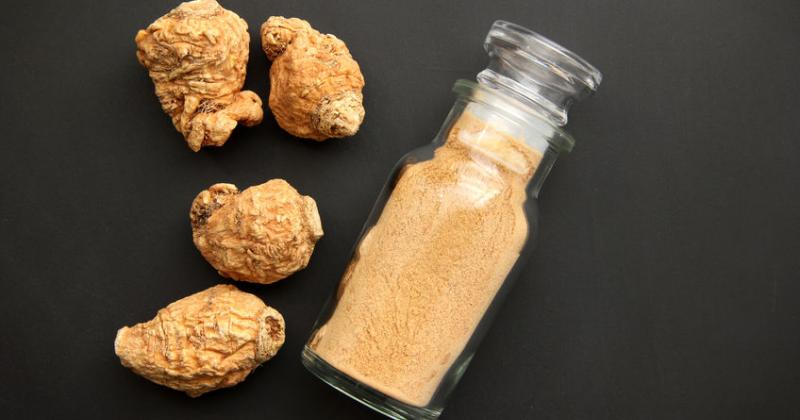 />
Because of a rich chemical composition, Lepidium Meyenii has a wide range of beneficial effects on the human body: Maca root helps to boost the immune system, it relieves fatigue and tones the whole body,r educes the risk of cancer. Maca root acts as a natural antioxidant which helps to counteract harmful free radicals and preventing damage to cells. It grows stamina of the body. Maca root powder and extract are popular supplements among bodybuilders and athletes.
read more

›
Showing 1 to 3 of 3 (1 Pages)